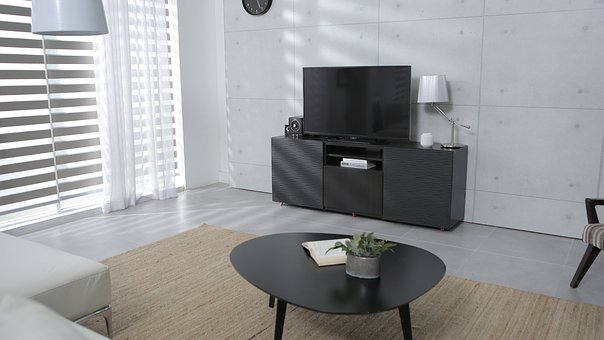 If you are looking for a modern look or you're interior if you are looking for a way to make the best out of the space available in your house, one of the best ways through which you can reach out for this goal is to hang your tv onto the wall.
Hanging the tv on to the wall is the best way to keep it secure and to bring about the best look to interior as well. Inters of the safety, functionality and many other aspects, you will be getting benefits when you mount your tv on the wall. To guarantee that you will be getting the best in terms of the tv mounting procedure in the long term, here is what you should know: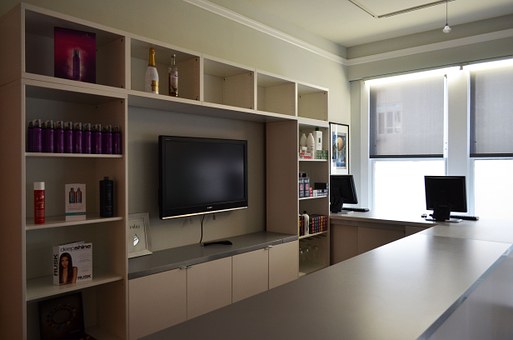 The location
It is important that you choose the location of the tv mounting with care. As much as you try to get the best view for your TV, you should also be considerate about choosing a wall that is strong enough to withstand the weight of the TV. It is highly recommended that you place the TV directly opposite the couch that you will be sitting on when you are watching tv or your bedroom. Some of the tother things to Doncaster is the effect of sunlight on the tv, a place to place all of the components of the TV and a power outlet for the TV.
The height of the TV on the wall
Selecting the height of the TV with care is one of the most important things that you should do. If the height it too low or too Hight, it will not bring the best experience that you are looking for from your TV. Expending on the couch or the bed that you will be sitting on when you are watching tv, it is best that you hang the TV to match the eye level. When you do, you will have no trouble when you are viewing the TV.
Conceal the wires
In order to get the best outcome and to avoid a messy view when you have your tv mounted onto the wall, it important that you look for a way to cancel the wire. When you get the process done professionally, it would be easier for you to get the perfect outcome.
Further when compared to getting an uncluttered look from the TV when you have placed it on a TV stand, the procedure will be much easier when you have hung the TV onto the wall.
Choosing professionals
When you are choosing professionals to mount the TV onto the wall, it is important that you choose them who has good reviews in the field. When you do, it would be so much easier for you to create a great quality outcome and they will be paying attention to all of the features of the procedure to make sure that you are getting the finest outcome from it.