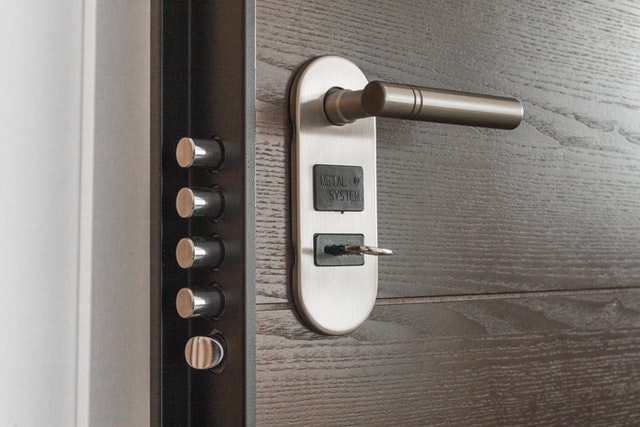 If your company has a showroom, you will probably rely on it to showcase what your products can do, present your items in the best possible way to inspire clients and ultimately bring them in. In order to increase brand loyalty and sales, showrooms must look their best; customers are reluctant to make a purchase from a neglected showroom.
For companies with showrooms, theft and vandalism are a constant worry and a problem that calls for tight management. With expensive goods on display: such as vehicles, designer goods, jewelry, or computer products, serve as a call to action for would-be criminals who identify an easy target where the reward outweighs the risk.  Episodes of theft or severe damage might be concerning for the safety of workers and customers, and in the worst circumstances, they might require you to leave your showroom completely for quite a while, which would hurt sales. It goes without saying that such crime directed towards your dealership is not good for business.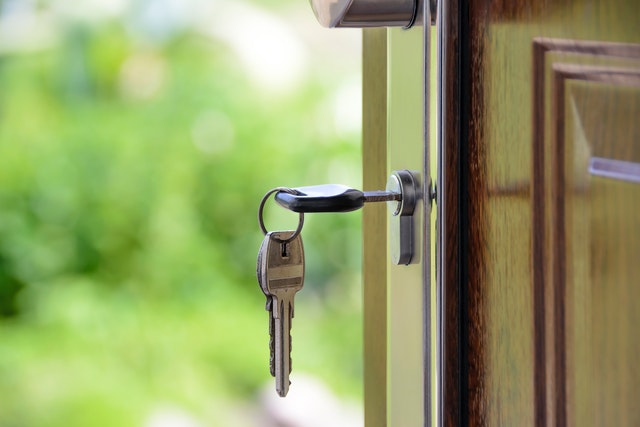 It goes without saying that your store needs to be secured with locks. What locks are best for your business? Consider the quality locks. For instance, the majority of policies demand evidence of forced entry into a facility in order to collect insurance money. Therefore, you must make sure that the thief would find it hard to get inside, regardless of the lock mechanism you use. Due to this, double cylinder locks and pin tumbler cylinder locks with a deadbolt are typically advised. Find out what kind of door lock is most appropriate for your circumstance by consulting All Care Locksmiths Mickleham.
Even though it seems counterintuitive that turning on a light would serve as a strong deterrent to potential thieves or vandals, security lighting is one of the most effective security measures. Bright, motion-activated lights called security lights are used to illuminate potential intruders and the environment around them in order to scare them away. This works incredibly well to deter burglars, especially when supplemented with cameras.
Any security system is built around security cameras. They will keep a record of everything that occurs and provide you an unquestionable account of what took place. In order to ensure that the cameras can capture the clearest possible visual evidence, infrared security cameras that can capture images in complete darkness can and should also be used in conjunction with security lighting.
You can use access control systems to see, who has opened the internal entrance to the stock room or entered through an exterior door. Each employee is given a special access code, which enables their action inside the store to be recorded and includes a time and date stamp.
Finally, it's important to note that you should always verify your insurance coverage for your retail site and that you are familiar with its conditions. Learn the terminology, understand what is and isn't covered, and think about checking your policy every fewyears and making any necessary revisions. It is imperative to make sure you have insurance in case your business is broken into.