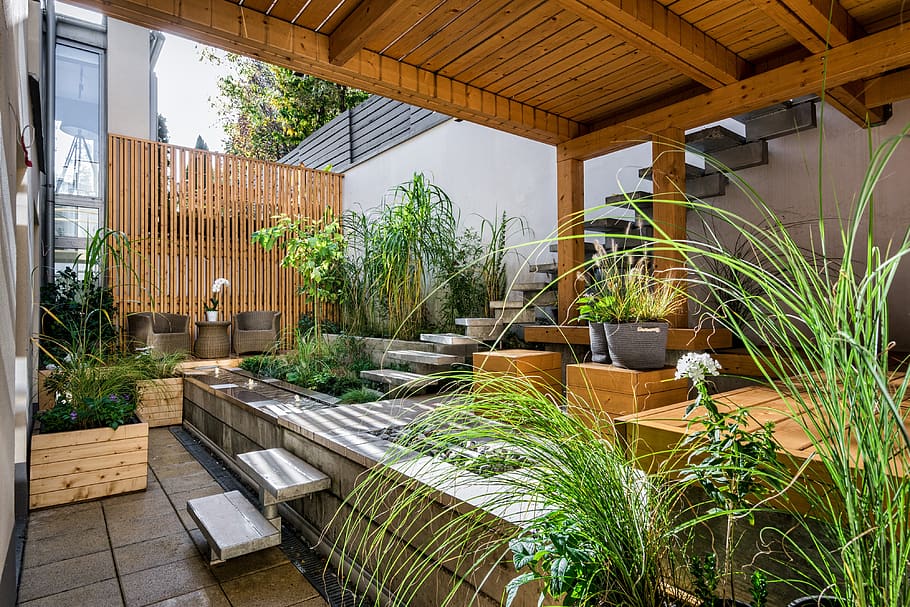 Benefits of Adding an Alfresco Living Space to Your Home
The general climate in Perth is one of the most admired climates in the world. The Mediterranean climate of Perth is enjoyed by its residents most throughout the year. Being one of the sunniest capitals in Australia, Perth provides its residents the luxury of enjoying outdoor life on a daily basis. The warm weather, cool breeze, and clear skies of Perth set the ideal tone for enjoying outdoor living. Living in such a sunny state it would be such a waste if you do not take advantage of this beautiful climate.  One of the best ways you can take maximum advantage of this climate is by adding an outdoor space to your home.
What Are the Advantages of Having an Outdoor Space?
Having an outdoor living space is one of the ways in which you can expand your home space in a more creative way. It provides an extra living space that will enhance the quality of leisure time. Especially if your home is a small one, and you do not have the luxury of having a big living area indoors it can feel quite cramped up with all the furniture, electronics, and other equipment around the house. It could mean that entertaining a big crowd can be quite a hassle in your home. Having an outdoor living space can be the ideal solution in such a situation as it provides extra space with extra seating where you can entertain large crowds without having to worry about cramped up space. Decorating an outdoor space is most important. Blinds are one of the essentials which provide shade as well as act as an elegant outdoor space decoration. Companies that sell outdoor blinds Perth has, provide a variety of customized solutions out of which you can pick the most suitable for your outdoor living space.
Secondly having an outdoor living space creates a peaceful and quiet atmosphere in your home. No matter how chaotic the inside of your home may feel like at times, with kids shouting, TV and stereo noise filling the house, kids' toys lying all around while having messy halls and kitchens, you will still always have this outdoor space where you can come out and enjoy a little bit of peace and quiet. It can be your go-to space in your home where you will be able to enjoy time alone time as well and get some much-needed peace of mind.
One of the fundamental benefits of an outdoor living space is that it increases the value of your home. If you are ever planning to sell your home, you can be assured of the fact that having an additional outdoor space, maybe a patio, alfresco kitchen, landscaped backyard, or even a pool and a minibar can escalate the value of the house which can be really beneficial to you. An outdoor space will also give you the opportunity to be back with nature, you can create an outdoor space where you can sit and enjoy nature while enjoying Perth's cool breeze.