6 Tips to Consider When Hiring a Plumber
Whether you're dealing with a burst pipe or want to install a hot water system, you'll need a plumber. If there are many of them near you, you might want to know how to hire the best one. Read ahead as we ran through everything to consider that'll help.
Reputation
Hire someone that has a good reputation. Otherwise, they may be very unprofessional. You can check their reputation by going through reviews online. If you see anything negative, it would be best to stay away.
Speak to the plumber you want to work with. How do they seem? Look out for any red flags, like them not answering your questions properly.
Usually, individuals who have been in the game the longest have the best reputations.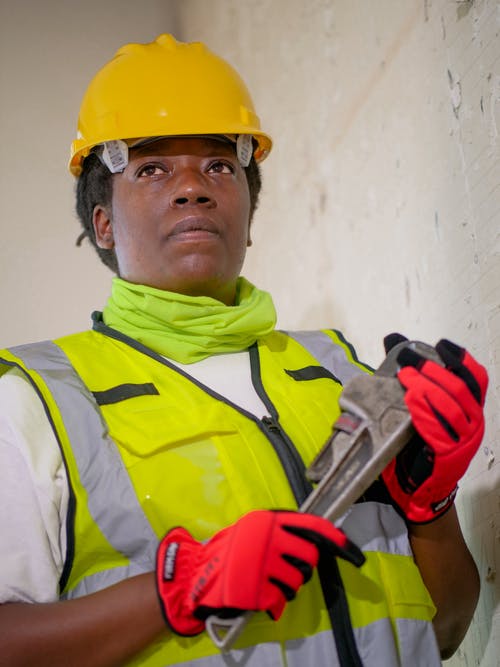 Experience
The plumber you hire needs to have a lot of experience. This would ensure the best job is done. If you don't see information about their experience on their site, you can always contact them yourself.
Also, the more experienced of a professional you hire, the higher the chances of them being able to complete your work faster. This is what you want to hear if you're planning major renovations but want to go back to living in your home immediately.
Price
How much cash do you have to spend? Plumbing work can be expensive. Look around to hire someone that is within your budget. This shouldn't be hard if you live in a big city.
If you want to hire a plumber in Ringwood, you'll be happy to hear that most of them don't cost as much as counterparts elsewhere
As you can imagine, the most skilled individuals will charge the highest rates.
Make the plumber come by your house and assess the problem. They'll give you an estimate. Get it in written form, as this'd eliminate hidden fees in the future.
Proof of Insurance
While on the job, your plumber could damage your property. Unless they have insurance, you would have to pay to fix these damages yourself.
Always hire someone that shows proof of insurance. If you have narrowed your search to a handful of individuals, choose the one that has the most thorough insurance coverage.
Satisfaction
You can make sure you hire someone that will do a good job by speaking to former customers. How do you do this? By asking for references.
Also, go through their portfolio. All the best work they have done would be on it.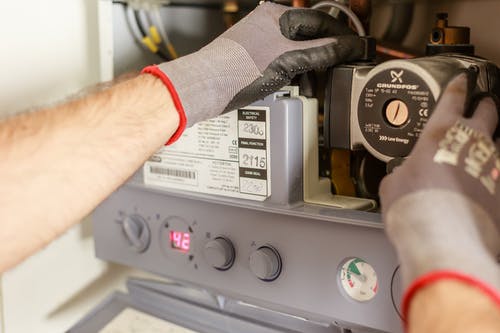 License
Depending on where you live, plumbers might need special licenses to work. Make sure the person you hire has the relevant license to work where you live.
In turn, check their qualifications. They might have gone to a trade school and done a professional plumbing course.
So, what did you think of the points discussed? There are quite a few tips to consider when hiring someone for the job. However, the best would be to find a professional that is experienced, has proper insurance coverage, and doesn't charge too high of rates.