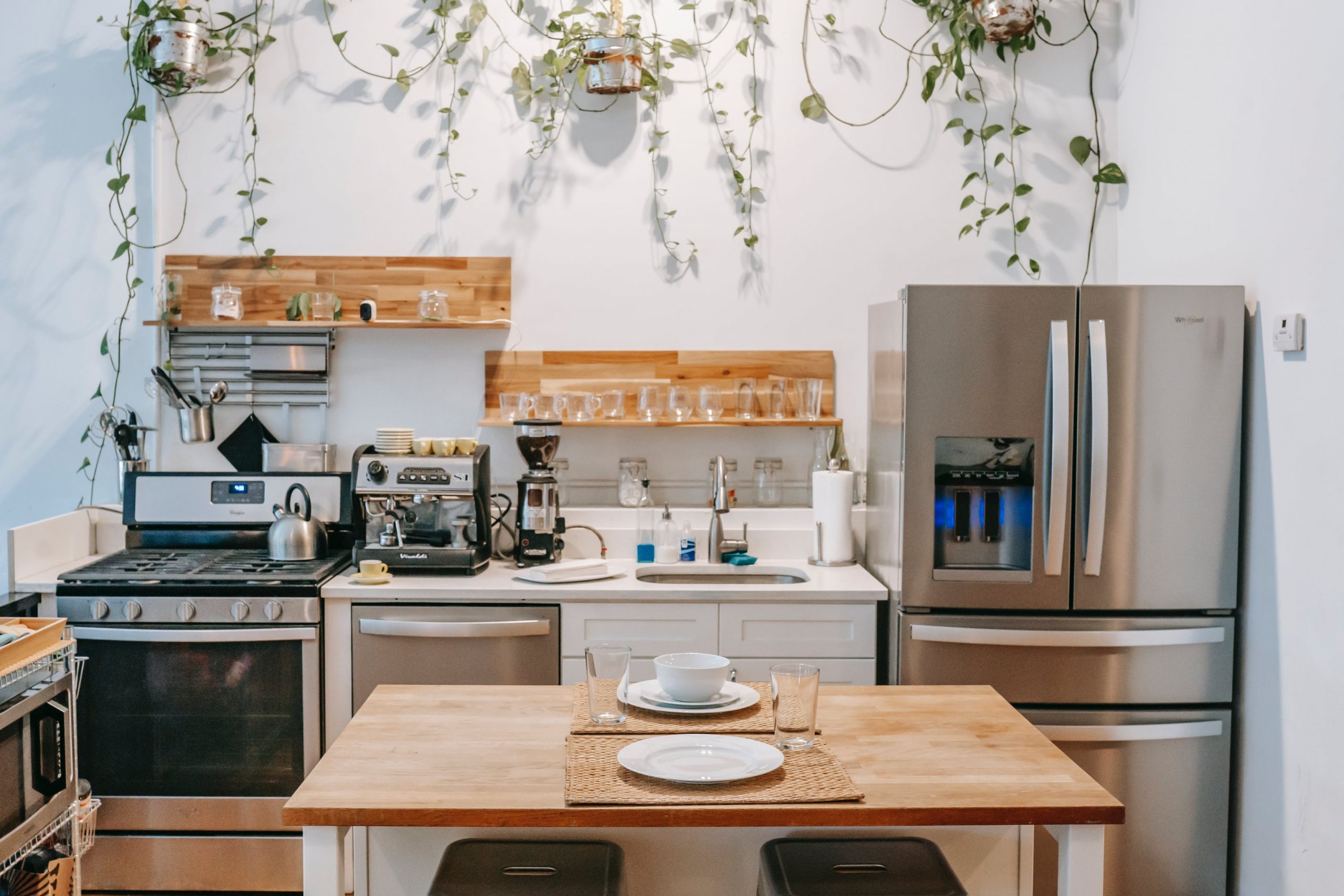 A kitchen is where you cook and spend most of your time. It should be a place where you enjoy being, whether you are cooking, cleaning, eating, or entertaining. Effectively, your kitchen must be functional and visually appealing. Here are some tips that will help you plan your dream kitchen. The most exciting thing a person can do is design their dream kitchen. Be imaginative and creative. Do not stress, these tips will show you how to create one if you are a complete novice!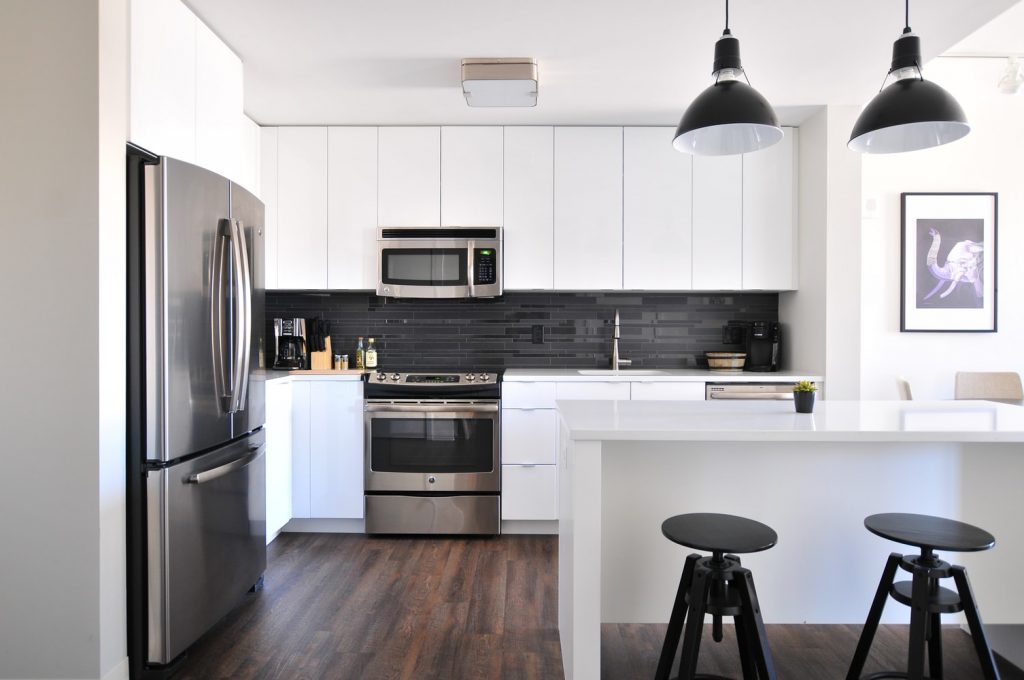 The first step is to create a design plan. Let out your imagination assist you with this. Take a paper and sketch down how you want it to look. Afterward, you can show this to the constructor and adjust any errors made.
Next, create a must-need feature list. A must need should include all the items that you have in mind and the basic needs for a kitchen. For instance, if you wanted to install pot filler near the cooktops you can include this in the list. This helps you write all the important details and avoid getting messy and complicated later.
Afterward, create a kitchen layout. The most popular layout is the L layout. You could refer to the internet for more information or just ask the builder for assistance on this. Do not forget to fit in everything as it would ruin the aesthetic of what you are aiming for. As a general rule, there must be some room between the cabinetry to move around freely. You have a children's design, it in a way for kid-friendly.
Keep the countertops out of reach from kids and keep cooking pots out of reach so that children can't catch handles and spill them. Most importantly, pay attention to corners when deciding where to plan the cabinets. Make sure to keep everything in range so that it is convenient for you at the right job. Take your time to plan space for this and ensure that there is space between appliances and the door so that they won't bang into each other if open at the same time.
Plan a day to go shopping at a kitchen store to buy all the necessary requirements. Be smart when it comes to storing knives. Magnetic strips are a great way to hang them as well as knife holders. This is convenient for you to spot the right knife for the job.
Afterward, all the planning and designing is done it is now time to decide on the paint. It is ideal to use light colors. Usage of dark colors could make the kitchen look shrinking in size and make it less appealing. You could try to mix dark and light colors and imagine how it would look like.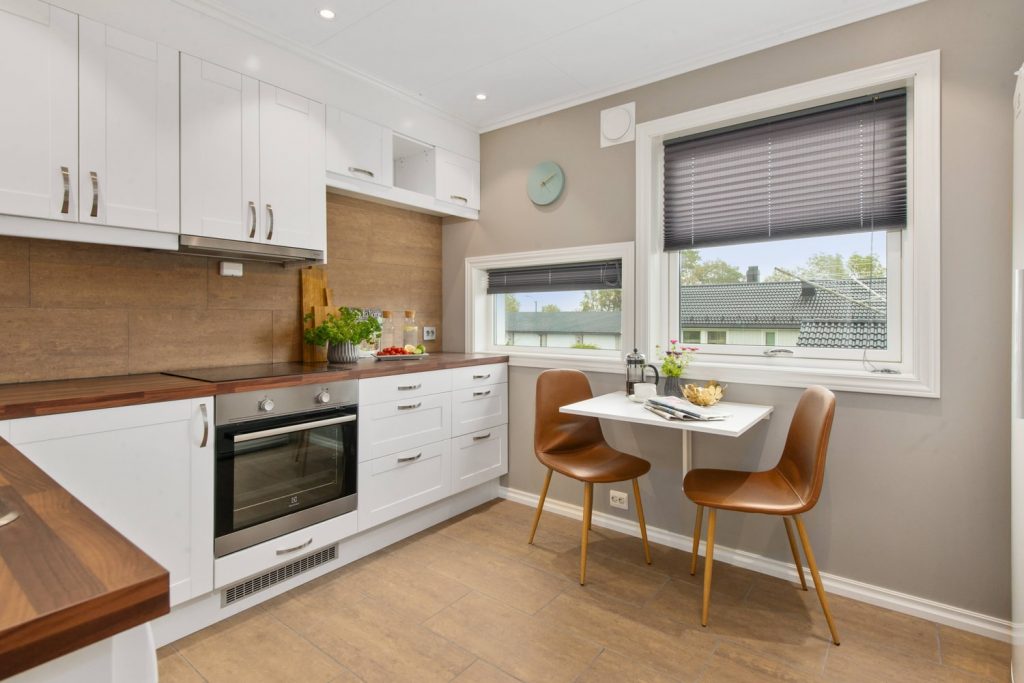 Now that you have all the necessary information that will help you to achieve the dream kitchen, it is time to begin construction. This may take a while to complete and upon completion, you can enjoy your newly made dream kitchen.