Why Everyone is Switching to Artificial Grass
Most homeowners are now switching from natural grass to the synthetic counterpart as a solution to their lawn problems. Most of the time, the benefits of switching to artificial grass outweighs the money matter because it saves up a lot of the maintenance cost and labour hours. Apart from the obvious benefits it can help change lifestyles and the environmental impact by reducing chemical maintenance and water usage.
Below are 6 benefits of using artificial grass over natural grass.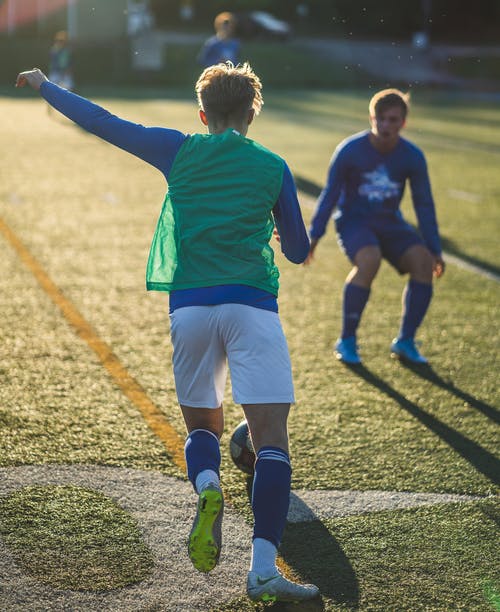 1. Water Usage Is Completely Removed
A natural grass lawn will require watering at least once a day either in the morning or evening. If you live in a dry region you might have to water the grass twice a day to keep them from dying. Synthetic grass on the other hand doesn't require a single drop of water unless of course you are cleaning the turf.
Cleaning the turf won't be an everyday thing and even then, you just need a quick jet of water to remove dirt off the blades.
So, thanks to artificial grass you can see a reduction in your water bill.
2. Child Proof
Not that natural grass is harmful for children, but the chemicals used on natural grass for maintenance is. Synthetic grass does not require fertilizer, pesticide or weed killer so therefore children can safely play on. Cities are now opting to switch to artificial grass in public places as well for this reason.
Due to this increased popularity you can find lawn turf for sale almost everywhere now.
3. No More Lawn Mowing
Lawn mowing is one of the most hated but necessary household chores. With a synthetic patch you sell you lawn mower and make some extra cash. Plastic blades will never grow so you can use your free time to now play on the lawn with your kids or do some other boring household chore.
4. Low Maintenance
Just because you don't have to mow your lawn doesn't mean there isn't any maintenance involved. You still have to use a leaf blower to remove large materials and broom to sweep of the dirt. Occasionally you will need some water to remove stubborn debris. This will be required especially if you have a dog.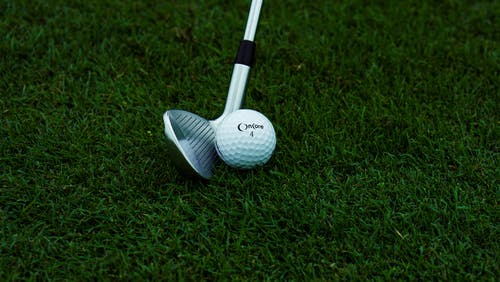 5. Your Dog Won't Be Having Grass for Lunch
We all know how much dogs like playing on the lawn but sometimes they also like snacking on grass. However, when it comes to artificial grass, they will most likely ignore it.
Another thing dogs love doing is digging holes and then trotting around the house with their muddy paws. Now that there is no mud and soil for them to dig you can forget the extra the cleaning required.
6. Durability
Material used to make artificial grass is quite durable and can withstand any type of weather condition. They will remain green throughout the year and upkeep is minimal as mentioned above.
These are the main benefits that come with switching to artificial grass. If you were on the fence these benefits would have definitely convinced you to make the switch.