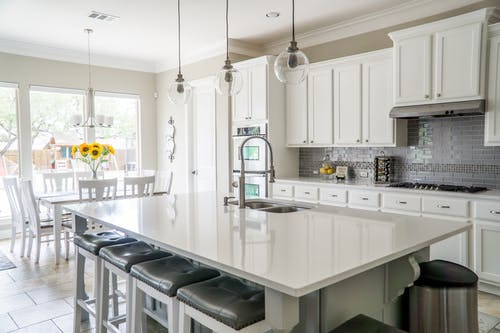 Ways to Organize Your Kitchen Space
If you need a little bit of advice on how to manage your kitchen space so that you could cook and clean effectively with more space, read below.
Start with your mental health
You need to know that keeping a kitchen clean is hard, therefore try to prepare yourself so that you do not get flustered in the process! It will be worth your while.
Learn to compartmentalize
You need to sort out spaces for utensils, spices, veggies, fruits, cereal boxes and other in your kitchen counter.
You could start by arranging them methodically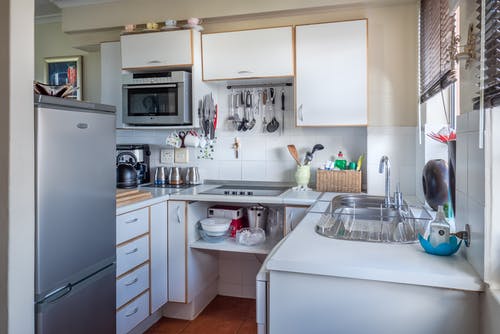 Invest
You could invest in pantry baskets that come in bamboo, mesh and stackable cubes to sort out your food items more neatly.
Further, depending on your budget you could contact a store that could customize storage closest for you to keep in items that cannot be displayed outside.
Meal prep
You could get containers to meal prep and pop them in fridge – this way you would not have to waste time cooking the same thing and you would also be able to save up on expenses, time and you would have more space to prepare other meals with it – such as a smoothie.
Get rid of plastic bags and use alternatives
You could get rid of plastic bags, become more ecofriendly. This way you are contributing towards saving the planet, your kitchen space will not look ugly and you can use other storage methods mentioned above.
Feel free to add in any added method of storage you would like as well!
Hang your coffee mugs
You could save further closet space by hanging your coffee mugs and other glasses that would fit in and not fall.
Start using air container boxes
You could empty packets and switch to using air container boxes, this way you would be able to see what you are putting into the boxes and will save more space too.
Start labelling your boxes and storages
You could start adding labels into your storage boxes and cabinets to ensure you'd not waste time, and add in labels so that you do not clutter your cabinets with the same produce
This trick can be added to any other part in your home too!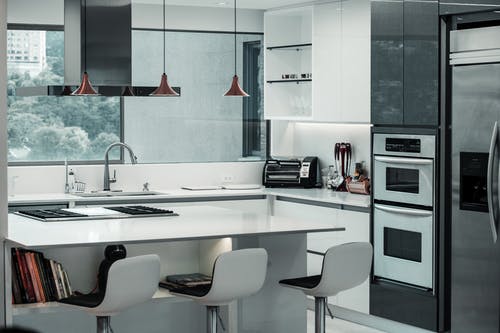 Make cleaning a daily habit
The main way to keep your kitchen organized is to keep it clean.
You could start by cleaning daily so that you will truly appreciate your kitchen space and feel like cooking too. This will enable you to become more organized.
Adding essence
You could add a few fleshly smelling candle essence inro your kitchen, such as jasmine, cinnamon, lavender and mint to give you and your loved ones have a better kitchen atmosphere.
So that you and your loved ones can have cooking and bonding time in the space too! Treat your kitchen space as any other room and know it is an important part of your day-to-day life.
We hope that you picked a few things up that were useful to you, remember be safe, cook safe and have fun!