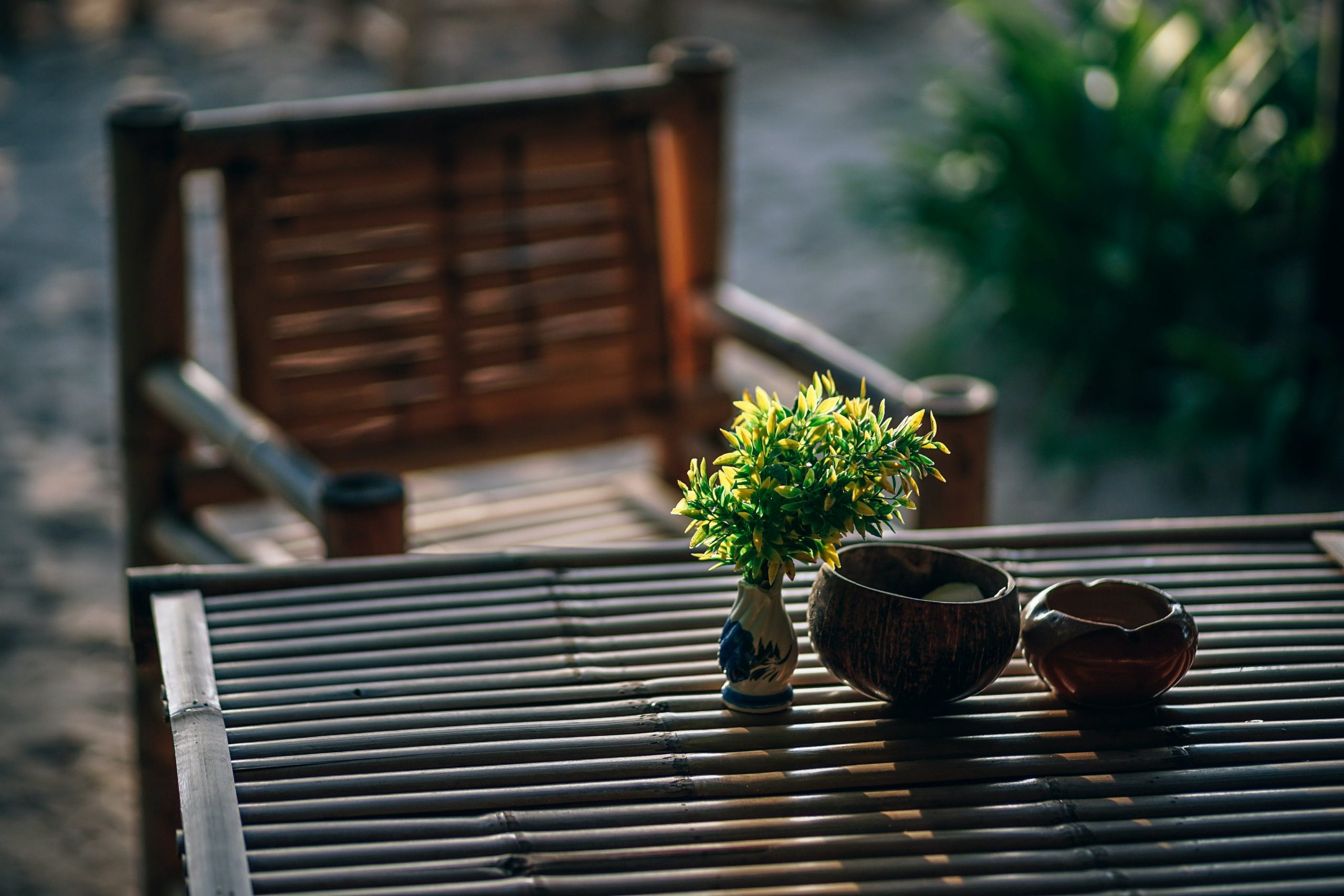 Turn Your Home Sustainable with Top Bamboo Items
With the pollution problem nowadays, people are thinking of more innovative ways to live a more sustainable and eco-friendly life. Many products we use in our homes today contain chemicals that are harmful to the environment when disposed of. Although it can be reduced by recycling, not all of those waste items go to the recycling stations.
Some end up in landfills and even on the environment itself. One of the best solutions to this problem is to switch to eco-friendly items instead of synthetic ones. With this, we don't need to worry anymore about the negative effects these things can bring to the environment because they are made from all-natural and organic materials.
Bamboo products are the most popular when it comes to making the switch to eco-friendly items. Here are the must-have bamboo items you should have to turn your home into more sustainable and eco-friendlier.
Bamboo Kitchen Items
Bamboo has a sleek and smooth appearance making it a perfect material for kitchenware. You can choose from a wide range of bamboo kitchenware – from cutting boards, water containers, plates, bowls, cutlery, and almost anything that could be used in the kitchen.
Although bamboo is 100% organic, it is proven to be more durable than its plasticware counterparts. It doesn't break easily when it falls down plus you can put either hot or cold items on it without damaging the product. Bamboo kitchen items are definitely a great way to start your change into sustainable home.
Bamboo Clothing and Fabric
Although cotton is the popular pick before when it comes to comfortable clothes, bamboo fabric has made its entrance and is gaining popularity in clothing and home textiles. Bamboo is proven to be more comfortable compared to cotton clothing. The fabric is ultra-soft and smooth plus it also has antibacterial and hypoallergenic features, a perfect addition to its superb quality.
Bamboo clothing is definitely the best for those who have sensitive skin. Today, you can actually find almost any clothing item made from bamboo fabric – from bamboo underwear, shirt, dresses, and even on home textiles like curtains and bedcovers. If you're planning to transform your home into a sustainable one, you can start with making your wardrobe eco-friendlier by choosing sustainable products.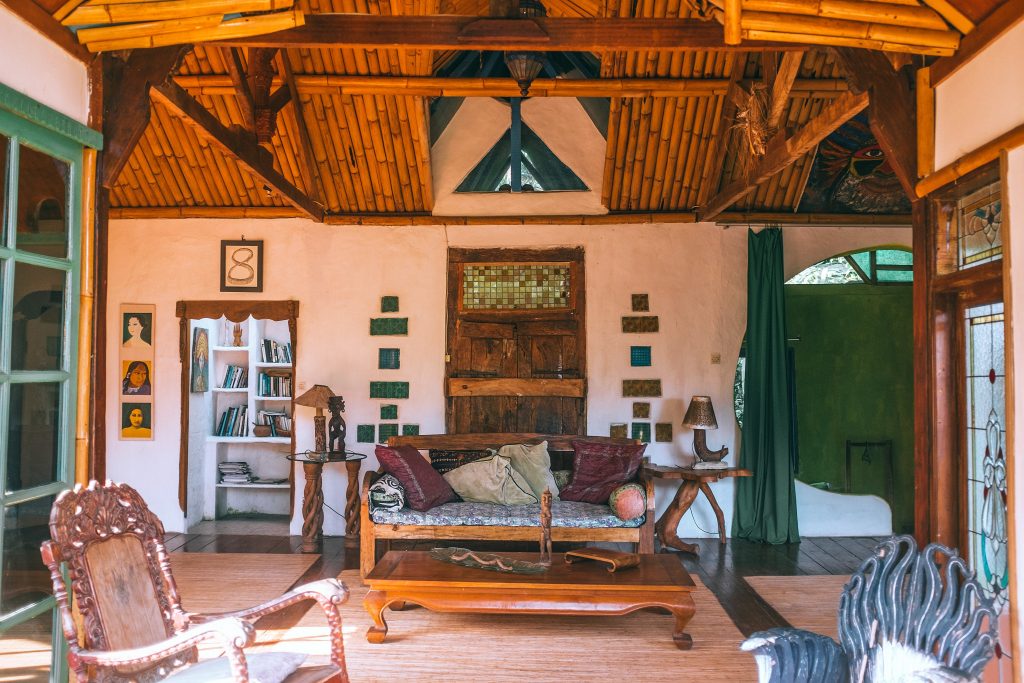 Musical Instruments Made from Bamboo
One of the first items made from bamboo are musical instruments. They are already present many decades before bamboo fabric got well-known. If you're the type who loves music, using bamboo musical instruments to create music is an eco-friendly way of enjoying your passion. Whether it is a stringed, wind, and even percussion instrument, you can definitely find one that is made from high quality bamboo. With bamboo's sleek and smooth appearance, your instrument surely looks classic and naturally beautiful.
Starting out with a few bamboo items in your home is a step to achieving a sustainable home. You don't have to throw away everything and get a fresh start. Just replace your synthetic items little by little and soon you'll see that your home has been transformed into an eco-friendlier and more sustainable one.