Top Tips for Buying Home Décor
Home décor plays an important role in making a home look unique. However, it can be such a pain in the neck to shop for these home decoration items. The way you decorate your home will tell you a lot about yourself and that will be the first thing that people will notice when they visit you. That is why you need to cautious and patient when embarking on any home remodeling or improvement project.
Although there are heaps of good options out there, not all of them will fit your requirements or your wallet. Instead of impulse buying and wasting your money, you need to know more information about ideal home décor if you want to get the right ones for the right price. Here are some of the best tips that can help you find the best home décor for your next home improvement project.
Ascertain the layout and space of your home
First and foremost, you need to understand what you are shopping for. You will find dozens of decorative items as well as attractive deals when you are shopping but only a handful of them will actually fit your home.
That is why you need to take your time to ascertain the full layout of your home in advance. This will help you identify the available free space and it will be much easier to shop for home décor that matches the space. Moreover, this will let you reorganize your existing home décor to free up more space for newer decorative items.
Quality vs. quantity
Buying one perfect decorative item is always better than filling all your space with useless junk. Determining the importance of quality and quantity is, therefore, vital. When you are looking for home décor, make sure to visit well-reputed stores and retailers.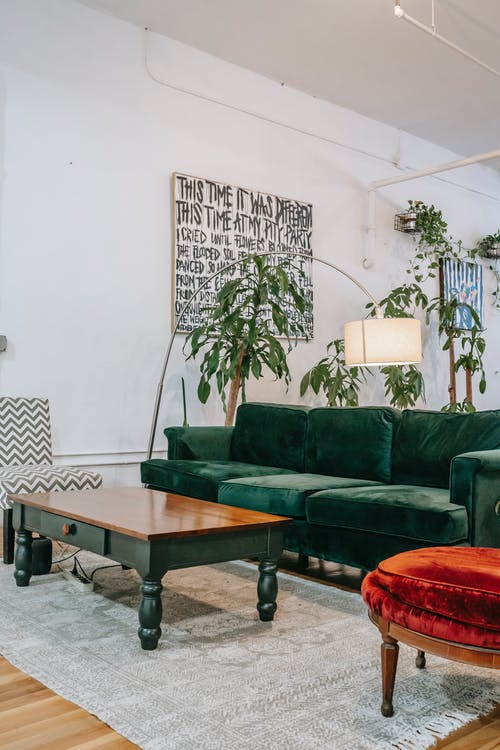 They will have high-end products that will last a long time. Although they can cost an extra buck, they will definitely give results that worth the price. Choosing decorative items with extra features, such as a rug anti slip mat, is another good option. These products will not only make your place look better but also will provide additional features.
Plan and compare prices
Home décor can be important but you do not need to waste all your savings on them. In fact, you can find beautiful and minimalistic designs under a budget that can make your home look amazing! When you are planning to shop for these decorative items, you need to be patient and flexible. Take your time and do a bit of research.
The more you plan, the easier it will be to choose the right decors. When you know the layout of your home, identifying what you need will be much easier. You can find hundreds of different online stores as well as retailers with great deals with a few clicks of a button. Once you have identified a few good options, you can start comparing the quality and prices. This will help you see what fits your home best.