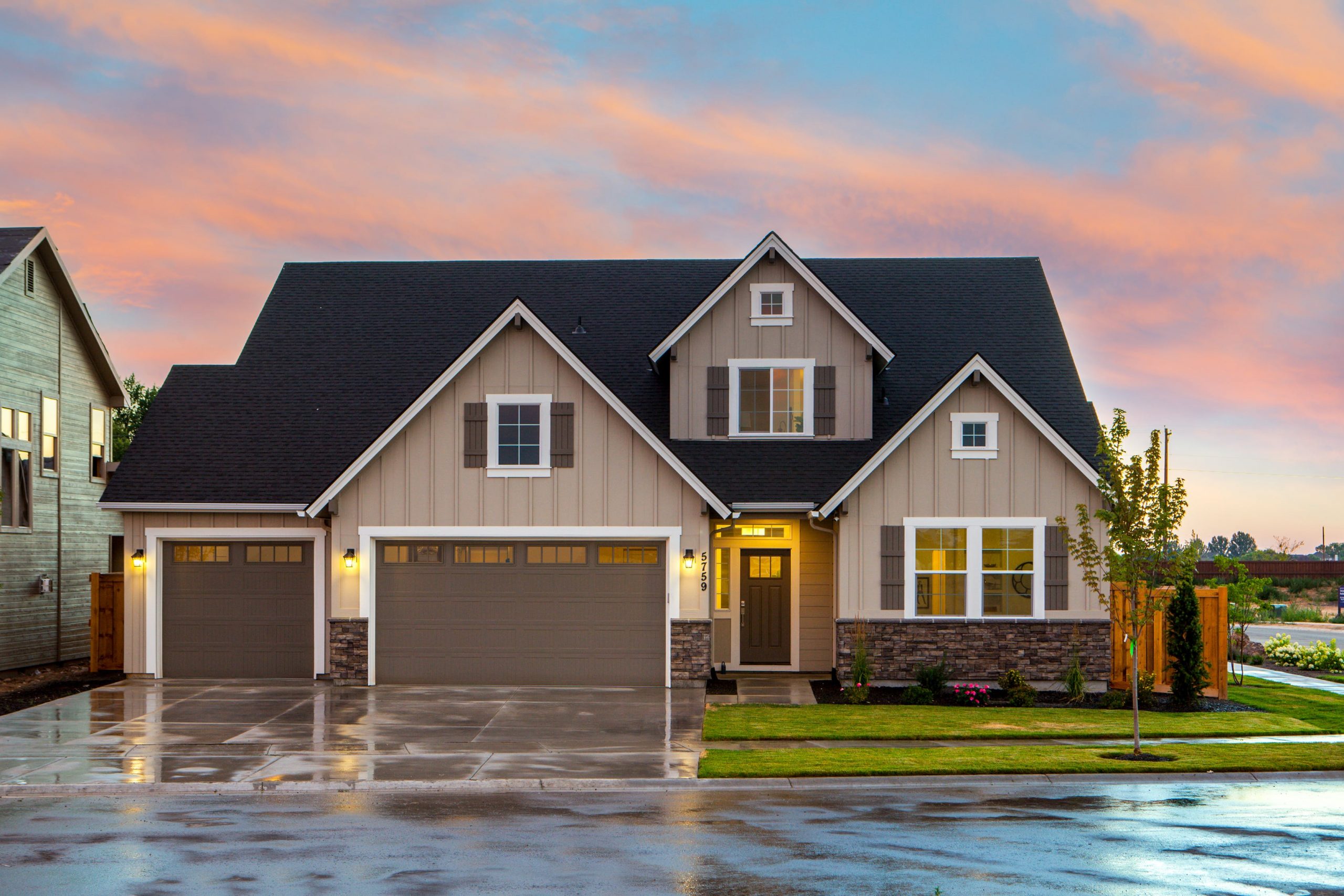 Tips for Getting the Best Look for Your Home
Are you someone who is waiting eagerly, to move to your new home, or a mother, or a father with thoughts of expanding your house? Then, you must have definitely given thought to "how do I get the best look for my home?"
The fact is, answers to this question may seem to be very complex, but once you begin to think of each part of your home separately, you will begin to realize though there are many options out there, there is only one that suits your home best.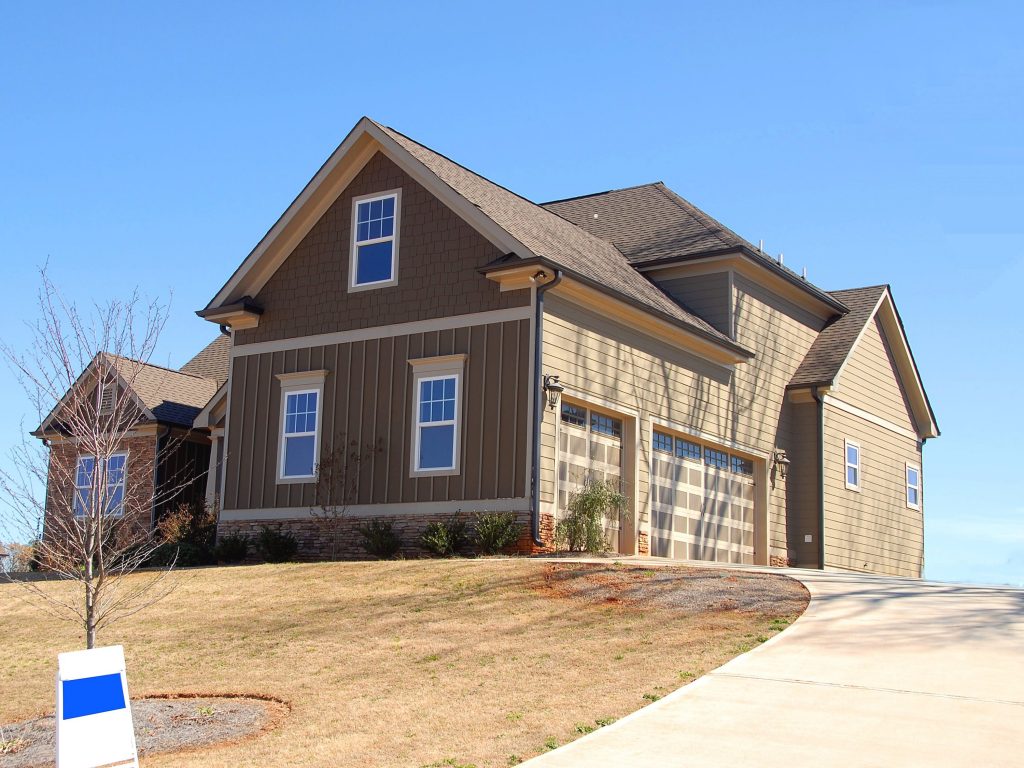 Outside and inside walls
No doubt, walls either inside or outside are going to make up most of your house. When speaking about types of interior wall finishes, you may consider both load-bearing walls and also non-load bearing walls. Fitting ceramic tiles on the walls, Stucco or textured walls, brick or stone patterned walls, panel wall, and veneered walls are some of the most common wall finishes used for the interior walls. People usually go for much harder weather resilient materials for outer wall finishes.
In addition to the beauty, factors like the strength of the wall are also important, because those would like to see their beloved walls crumbling down after simply a few years.
Roof and chimney
Just as walls, roofs also have a number of options. While the primary need of a roof is protection from sun and rain, a roof also affects the comfort of people living inside the house and adds beauty to their home.
There are many types of roofs that you may consider, Mansard roof, shed roof, gambrel roof, butterfly roof, flat roof, and gable roof are some of these types. They have been differentiated mostly according to their shapes.
When talking about the materials used to make these roofs, there are clay and concrete tiled roofs, metal sheeting roofs, stone coated steel roofs, terracotta roofs, and solar tiles. Metal roofing has become a very popular alternative today due to its resilience against extreme weather conditions, easy installation, and most significantly, colorbond roofing options. Since it offers protection, a comfortable degree of humidity inside the house, and also at the same time, beauty and a finished look to your home.
Windows and doorways
Compared to the walls or the roof of a house, windows and doors take up less area of your home look. However, they offer a significant effect on the overall beauty of your house. Therefore, some people prefer to have a greater number of windows and doors, while some make their windows large almost covering up the whole wall.
Windows and doors of a home, are primarily made of either, glass, metal, or wood. Some have combinations of one or more of these materials. Using coloured glass, plantation shutters, and wood carvings are a few tricks that have been used for a very long past for adding beauty to these parts of a home.
These three are the most basic parts of a house that contributes to its beauty the most. However, you may consider your yard as well.