This-Or-That Decisions to Make When Choosing Locks
Relying on the honesty of humankind in the modern is foolish; better safe than sorry. Because of this, the choice of locks for any sort of property is a crucial decision.
In this read, we're going to shed some light on the selection criteria based on this-or-that mechanism, so you'd know what to consider for the best decisions.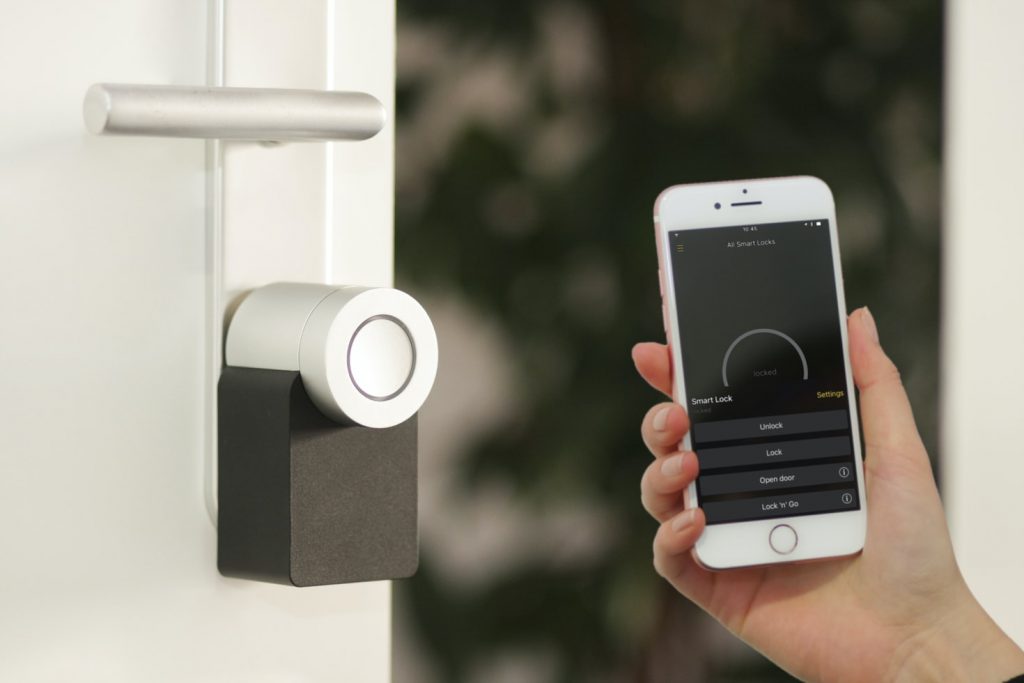 Digital or Analog
Technology has come a long way. It has come for such a long distance that now there are completely digital locks. When in some the fingerprint is needed, some need a key or a passcode. On the flip side, the analog or the traditional locks have improved their strength and complexity so that they're more or less giving a good fight against the digital ones. Hence, it's pretty safe to say that the decision is based on the degree of security and also the budget.
Single Person or Company
Australia is filled with enough lock dealers. But these are just mere businessmen who're trying to make profits. When there are individually functioning companies, there are well-established businesses as well. On the flip side, there are businesses and then there are businesses, but the business is run by locksmiths. Out of these options, you should always choose businesses that are run by locksmiths.
The truth is that a mere business wouldn't have the technical knowledge to help you better decisions. In addition, in case you ever get locked out, you can call the seller and get them to fix the matter for you since that's a part of their job description. After, if you're unable to make a precise decision on what you should choose about any product, professional locksmiths would educate you inside out, rather than merely asking you to go with what they have.
Residential or Commercial
The purpose of a residential property greatly changes from a commercial one based on several aspects; the number of people within the property, the nature of the items that are protected and etc. are some of the best examples. Hence, if you chose a residential lock for a commercial complex, it's just not going to be enough.
But there are some occasions when you can use commercial-level locks for houses. In addition, industrial locks must not be generalized with commercial locks. If you consulted a commercial locksmith Essendon it would be much easier for you to make a decision.
Automated or Manual
It's quite hard to find a house without a garage these days; that means there are garage doors at each and every place. So, choosing where you need automation or manual unlocking followed by the opening mechanism is also a choice. Since the theory applies to locks themselves, it's always better to listen to what the professionals have to say beforehand making a decision.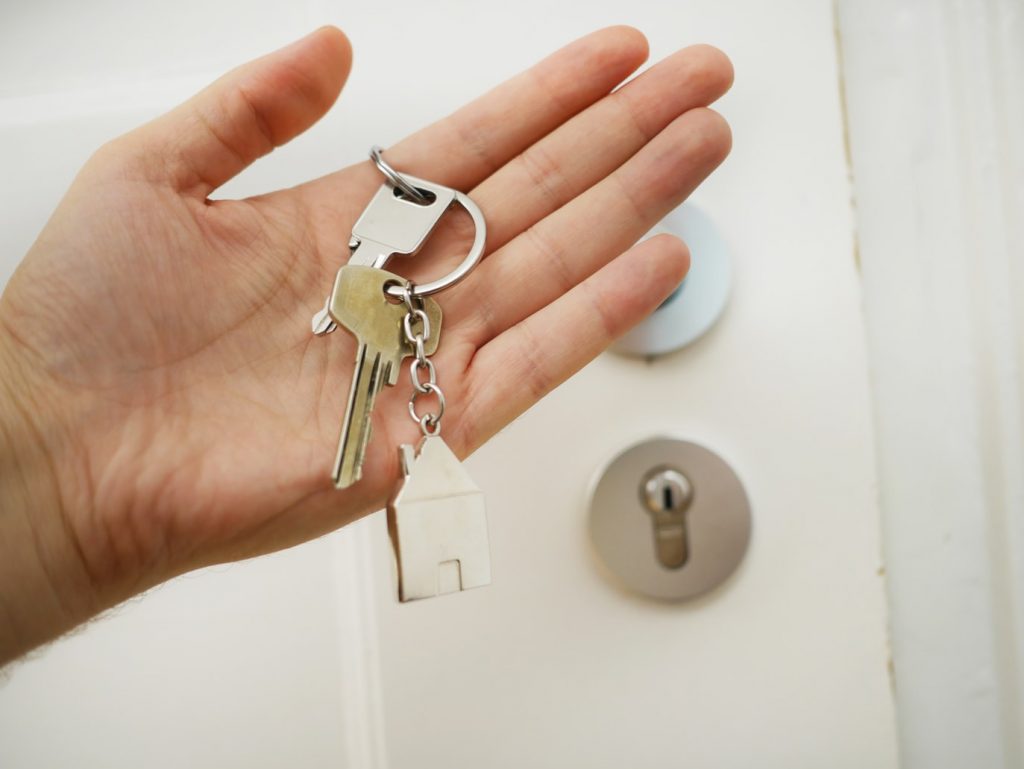 Repair or Replace
There comes occasions when the choice of the lock is not limited to it; you just might be able to repair it. Since there are quite expensive locks that shouldn't be just replaced, it would be better to let a locksmith have a look before making replacements on your own.