Things to consider before purchasing door handles
A new door knob is easy to purchase. Therefore, when you go to the store or do some online research, there are more options than you initially thought. Or maybe you buy something and find out it's not quite right when you get it home. There's no need to be anxious; we're here to reassure you.When choosing door hardware, you should consider the items on this checklist. You'll soon be deciding which DIY project to take on next.
Select your style: Even though you might not frequently consider door hardware design, you will notice when it is dented, scratched, out of proportion to the rest of the house, or just plain ugly. Remember that a door knob has additional purposes. Look for furnishings that match your own preferences as well as the architectural style of the house, whether it be contemporary and sleek, traditional and opulent, or somewhere in between. Consider the advantages and disadvantages of door knobs versus levers as well as how they fit into your lifestyle when deciding on style.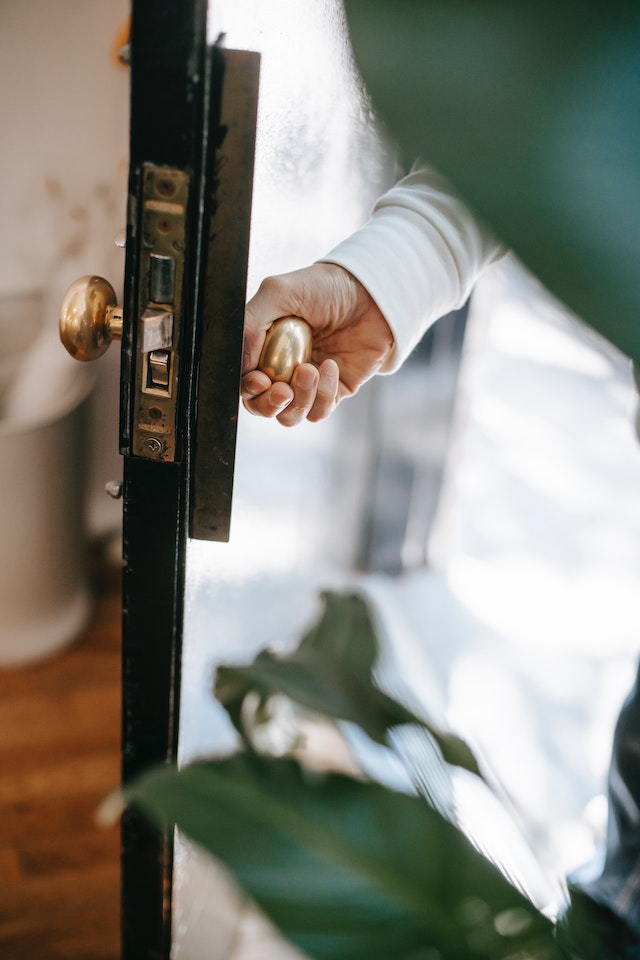 Select a finish: The finish of your door hardware is mostly a matter of personal preference, you can buy door handle from Keeler. This may be the most significant consideration if you want every fixture in your home to match. Look for plumbing fixtures like faucets, cabinet knobs, and furniture with metallic accents. Focusing on a single finish may appeal to minimalist  and normally more conventional interior design enthusiasts. Additionally, given the rise in popularity of maximalist, metal finishes can be mixed. To avoid looking too haphazard, try to keep the number of finishes to four or fewer, find some matching components, and, when you must mix and match, go for complementary contrasts.
Record the number of doors you have: How many doors there truly are in your home may surprise you. When you come home, you don't want to find that you are short one. Of course, you don't need to replace each and every doorknob or lever, but bear in mind that doing so can help you maintain the home's décor. At the absolute least, it can keep a corridor from appearing out of place if one door has a satin nickel door knob in one style and another has a bright brass knob. When counting your doors, don't forget to add any closets, cellar entrances, laundry rooms, or other spaces that you might not use frequently. It might be helpful to visit the house in person.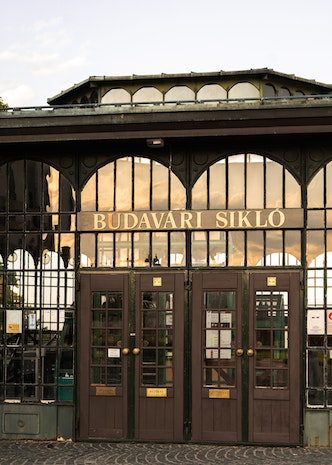 Do not forget your outer doors: Don't forget to take outside doors into account. The time may have come for you to replace your front door handle set, deadbolt, or smart lock. Apply the same advice from above when deciding on its style and finish. In particular, if you want to replace a front and back door, count your exterior doors as well. Or the entrances to the front and garage.