They say baking is an exact science and you could not remedy the end results, unlike cooking. If your stew is salty, you could add more water. If your pasta is bland, you could add more cheese or cream to the sauce. But if your cupcake did not rise because of lack of baking powder, there's no fixing it. This is the reason why some are disenchanted with baking.
If this is also the reason why you have not tried baking pastries and desserts, perhaps now is the time to discover the many joys of baking.
You could curb the sweetness depending on your preference
There are people with sweet tooth who could devour any sweets without hesitation. But there are those who still wants to enjoy desserts that are not too sweet. If you fall in the latter or you are trying to limit your sugar intake, you should try making your own so you could reduce the amount of sugar. The amount of sugar is not the only thing you could change when you try to bake your own dessert and pastries. Love banana bread but the bakery near you bake them with raisins? Grab those baking trays and bake that banana bread how you like it.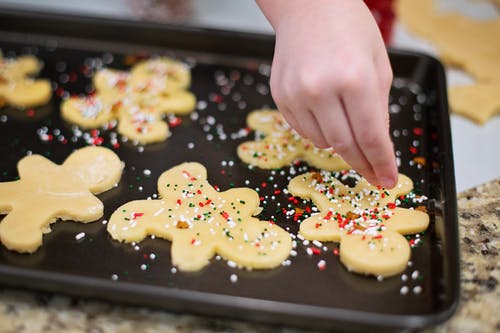 You know what you are eating
When you buy baked goodies, there's no way of telling if it is "healthy" or free of preservatives and or ingredients that are harmful to your body, not to mention if there are additives that you are allergic to. If you could not help but buy and eat desserts and pastries, try and bake them yourself. That way, you know exactly what you are eating. When it comes to baking, you could also find recipes with healthier alternatives such as using whole grain flour instead and or making traditional recipes into vegan or keto.
You save money
This is a pretty straightforward reason why you should bake instead. When you bake instead of buy, the money you paid for the ingredients could even be enough for two cakes instead of when you buy one that is already baked.
You are eating freshly baked goodies
Eating baked goodies fresh from the oven is one of the best feelings in the world. When you buy something already baked from a store even if you bought it the same day it was baked, it's still not as fresh since the time to pack and deliver it to the store loses its fresh from the oven taste.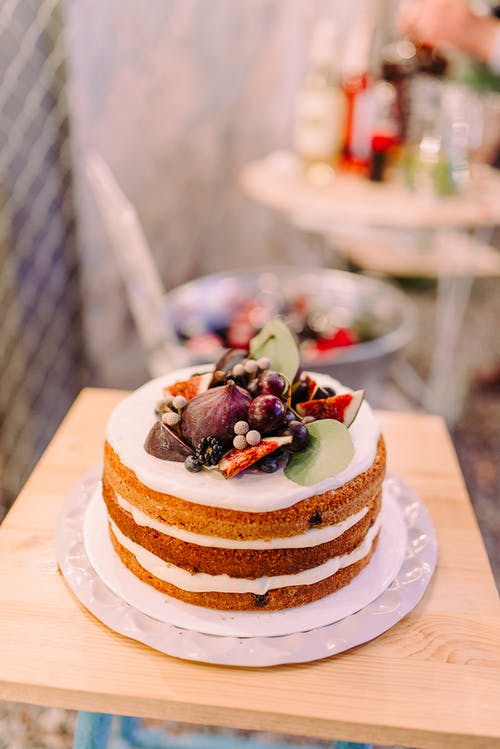 You would be mentally relaxed
You might think it's contrary since you end up worrying whether your muffin or cake would taste and look good. But baking has been considered to be an effective hobby to lower stress levels and anxiety. Not to mention, the positive effect of eating chocolatey dessert and pastries on your mood.
If it is your first-time baking, you could buy instant baking mix since the ingredients were already measured and mixed for you. As you become more and more experienced, you could start baking from scratch and customize the recipe to how you prefer it.