Selecting the best Office Furniture
The interior design of your office plays a part in how your customers view you and therefore how your business is perceived. With furniture being a key component of an interior design and the main functional element of an interior space, your choice of office furniture can shape the first impression your clients have on you when they first walk into your office and will influence their decision to return. Does the furniture look cheap and old, or classy and comfortable? The customers' perceived answer to this question gives them an impression of what your organisation is like. Aside from the customers, the comfort of your employees should also be valued as it can make them more productive – no one likes working in an uncomfortable office. Therefore, the selection of office furniture should be done with deliberate considerations to the purpose of the office, and the layout of the workspace. Certain interior designing service providers such as commercial fitouts Melbourne offer furniture selection services for commercial spaces which allows you to outsource most of the hard work to a third party who will, based on your recommendations, select the best furniture to equip your office space with.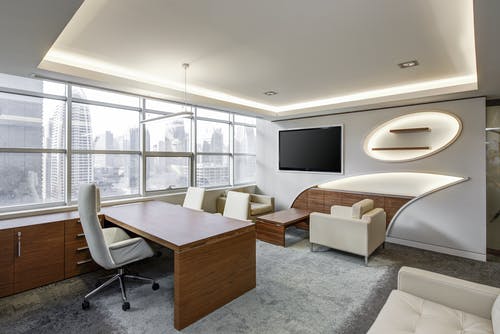 Requirements
Make an outline of what functions your office is meant to serve and its basic needs. The functionality of the furniture is generally more important, and this helps to narrow down the search of furniture to items that are required. This almost always includes tables and chairs, for your clients to use but the exact nature of tables, for example, may depend on the requirements of the business. Also ensure that the selected furniture is durable under the working conditions of the office. Architects, for example, would require larger tables to lay their plans on and to keep digital displays compared to an accountant for instance. The workspace should include sufficient space to keep items such as computers, printers, telephones, fax machines as required as well as other fixtures such as filing cabinets.
Comfort
Consider the comfort of both your employees and your clients. If the client is expected to sit in your office for quite a long time, it would be prudent to invest in higher quality chairs or couches. If the office is expected to be visited by small children (such as a teachers' office), it would be wise to have furniture that are not as easily damaged. Comfort also refers to how easy it is to move around in the office. A cluttered office space reduces productivity of employees and a poorly planned one can cause others to be disturbed while employees are moving about the office.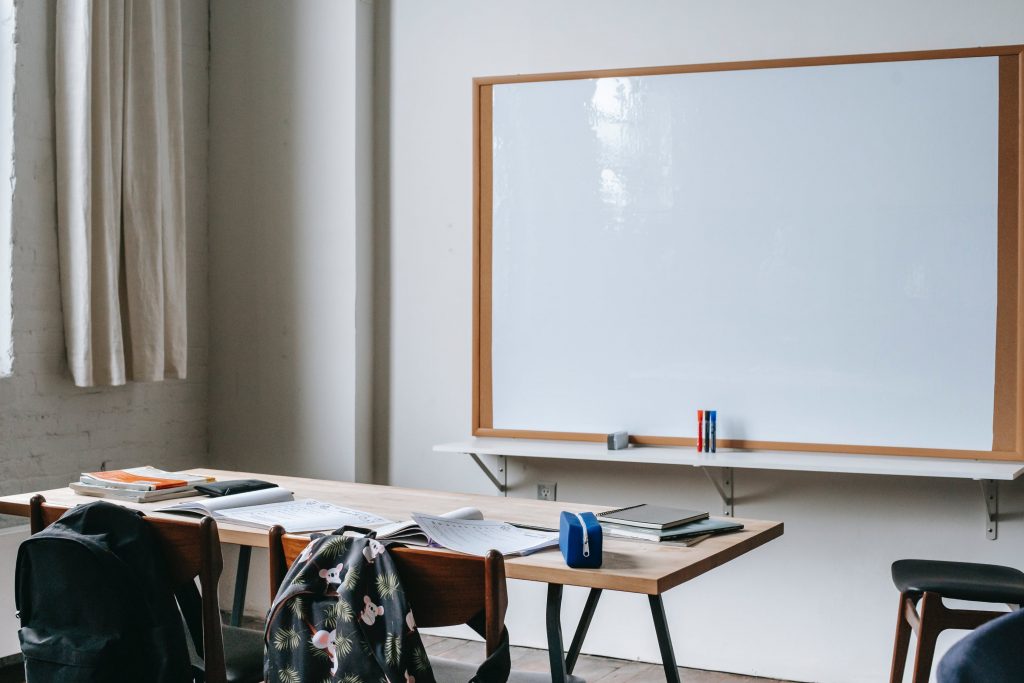 Economy
Unless the interior design of the office has a direct correlation to its earning ability, it is not wise make a substantial investment on the aesthetics of the office. While the appearance, arrangement and other factors are important, after a certain point the returns are not worth the cost. Hence, the cost of furniture should always be considered, especially when furnishing a commercial space.