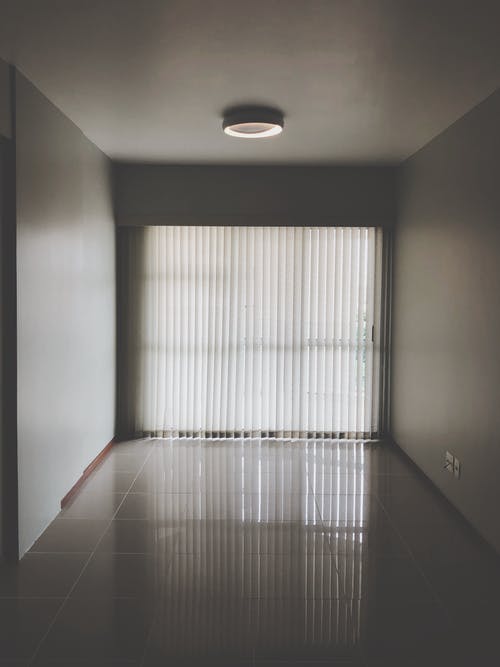 Popular Types of Interior Window Shutters
Window treatments are one of the basic décors that adds to the beauty of your home's interior. Curtains and blinds are popular to homeowners many years ago. However, these days there are more options to choose from when looking for the best window treatment that suits your home.
Window shutters work almost the same purpose as curtains and blinds – to add privacy and control the amount of natural light getting into your home. There are several types of window shutters and it can be confusing to choose one for your home. To help you pick the right one, here are some of the most popular interior window shutters that many homeowners choose.
Plantation Shutters
Plantation shutters are the most popular among interior window shutters. Because of its wider louvers, they look more elegant and classic compared to other window shutters. You can let more natural light in since it has a wide space in between the slats.
It also promotes better air circulation in your home because fresh air from outside can pass freely through these gaps. Because of its elegant design, plantation shutters look great bedrooms, dining rooms, and other casual areas at home. If you're planning to install plantation shutters Sydney East is a go-to destination for shops that offer quality window treatments perfect for any décor.
Café Style
This type of window shutter came from European countries. It is a common style used for cafes there to provide privacy for them without covering the beautiful outdoors. Café style window shutters start at the midpoint of your window and goes down to the bottom of the frame.
It allows more natural light and fresh air to get into your home, while still giving a little bit of privacy in an elegant way. You can choose from a variety of materials such as wood, composite, and other materials. Simply pick a pattern or colour that suits your interior décor and it would look perfect.
Louvered Style
Louvered style window shutter is made from a combination of wooden slats that overlap each other, giving your home a classic country look. Although louvered shutters are usually used inside, it can also be used outside to double as a decorative feature to make your home look more welcoming to guests.
You can also choose from a variety of sizes ranging from 1.25 to 4.5 inches depending on which one looks good for your window. Because of its slatted style, it is easy to clean and gives you more control on how much light and insulation you want to have as of the moment.
Tier on Tier
Tier-on-tier is a different kind of window shutter. It has 2 parts that are hung in a way that one sits over the other. With this style, you can choose whether to open the bottom part only or the whole thing, depending on your need.
With so many styles of window shutters, you can definitely have one that suits your needs and style preferences as well.