Making Your Home Accessible More Accessible
When you are building your dream home, one thing that many people often want to make sure they get right is the accessibility to the home. The reason is so that the occupants can easily traverse through the home, and also visitors can easily visit the home.
Of course, planning this out can be quite difficult when it is done by yourself, however, this can be made easier when you are doing it with a proper planner. Moreover, it just might be a bit cheaper as well when you do it with a professional. Here are just some of the things to go over with your planner.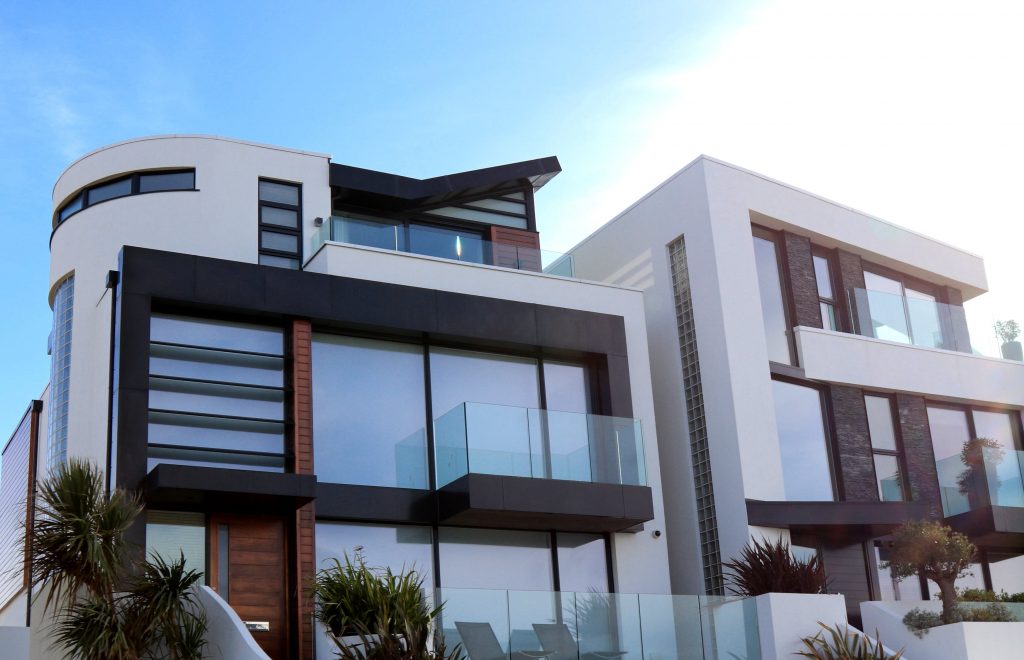 Exterior
The first thing that you should consider is to make sure that the exterior of the home is made in a way that it would not confuse anyone when trying to find the home. In other words, make sure that there is signage, proper pathways, and even proper parking so as to make sure that the people who visit would not be confused whether they have arrived at the right or wrong place. Of course, this can be quite time consuming, but it does wonders.
Interior Furniture
Once you have got the exterior completed, you now have to make sure that the interior will also match up the exterior in terms of accessibility. One of the first things that need to be done is to make sure that the furniture used is utilitarian in that they utilize the least amount of space while also being aesthetically pleasing and functional as well. A great interior designer should be able to help you with this task, as they are experts in making sure that this is achieved without compromising on your homes' beauty.
Lighting
To the majority, night-time can be quite difficult to go about in the home, thus making it important for us to install proper lighting. Whether it is LED Downlights, or traditional ceiling lights, or even wall lights, it is necessary that some sort of lighting has to be fitted. This will make sure that every part can be easily accessible to the average human being. The best thing to do is to make sure that you get lighting that fits the theme of the home, instead of going with what works.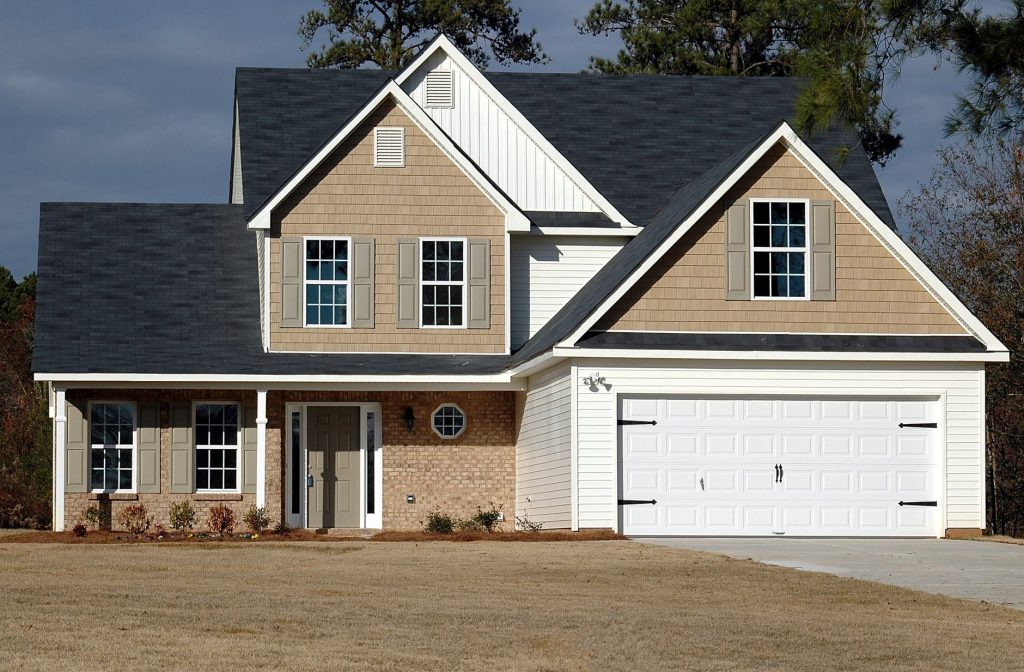 Spacing
While you are finding the right furniture, you also have to make sure that the spacing between each furniture, wall, or object is just right. The reason for this is so to make sure that people in the home have enough space to move about and get to wherever they want with ease.
This is important to consider, especially when you have differently-abled people and even young children in the house. Another reason is to make sure that the people do not incur any sort of injury when going about in the home. Once again, this can take quite a while but is definitely worthwhile to consider.
In conclusion, you now know how to make your home accessible to many.