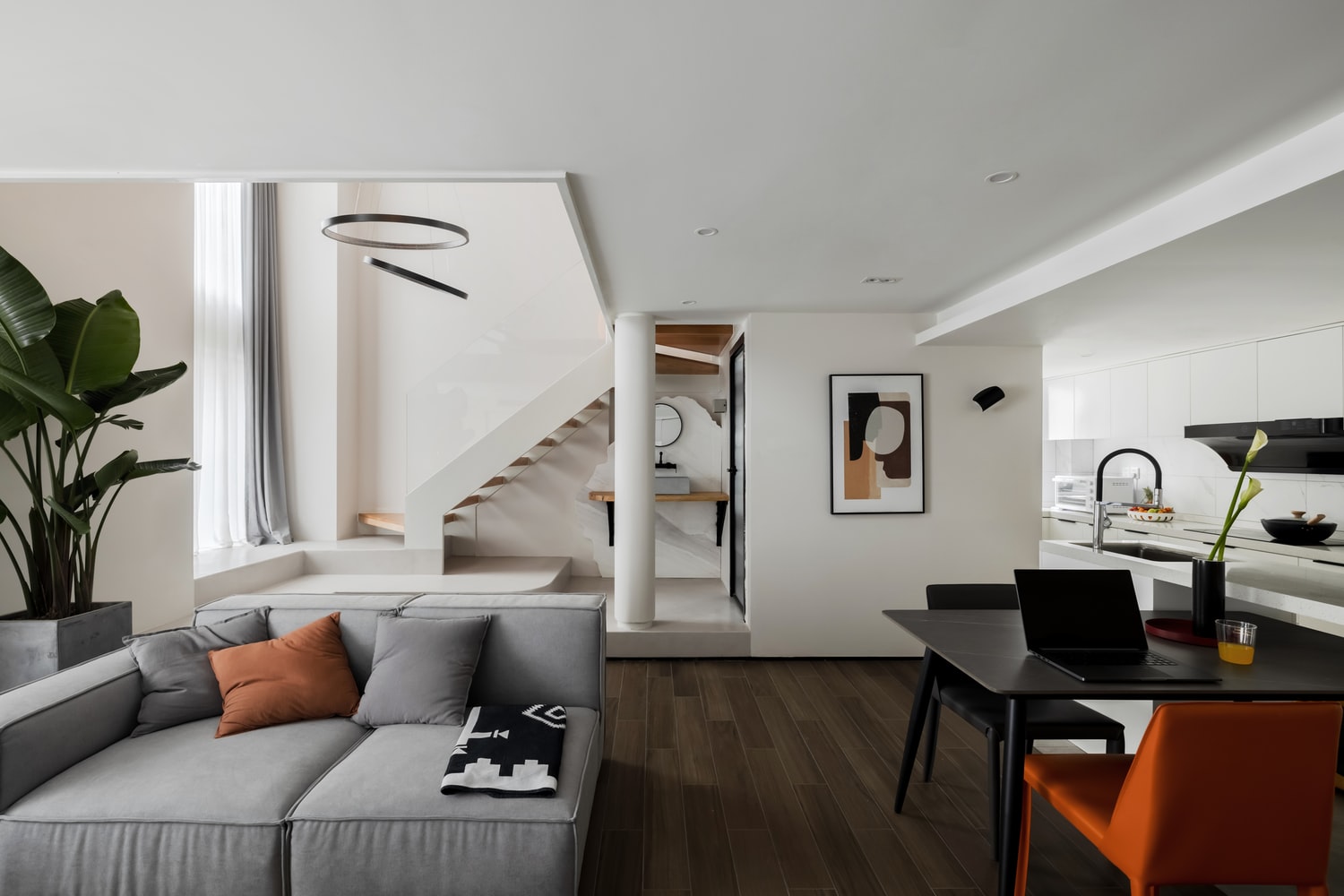 Make Your Home Better in 7 Ways
A home is your port in a storm. More often than not, it is where you feel safe and comfortable the most. For this reason, do home improvements once in a while, especially if you live in an old home. If you do not have the budget, worry not as you can start with a simple home improvement task.
If you are new to homeownership, make sure to ask for help from a professional real estate agent. Doing so can help you find a home that is right for your needs. Once you have it, improve it, especially if you bought a pre-owned home. Here are some tips to make your home better.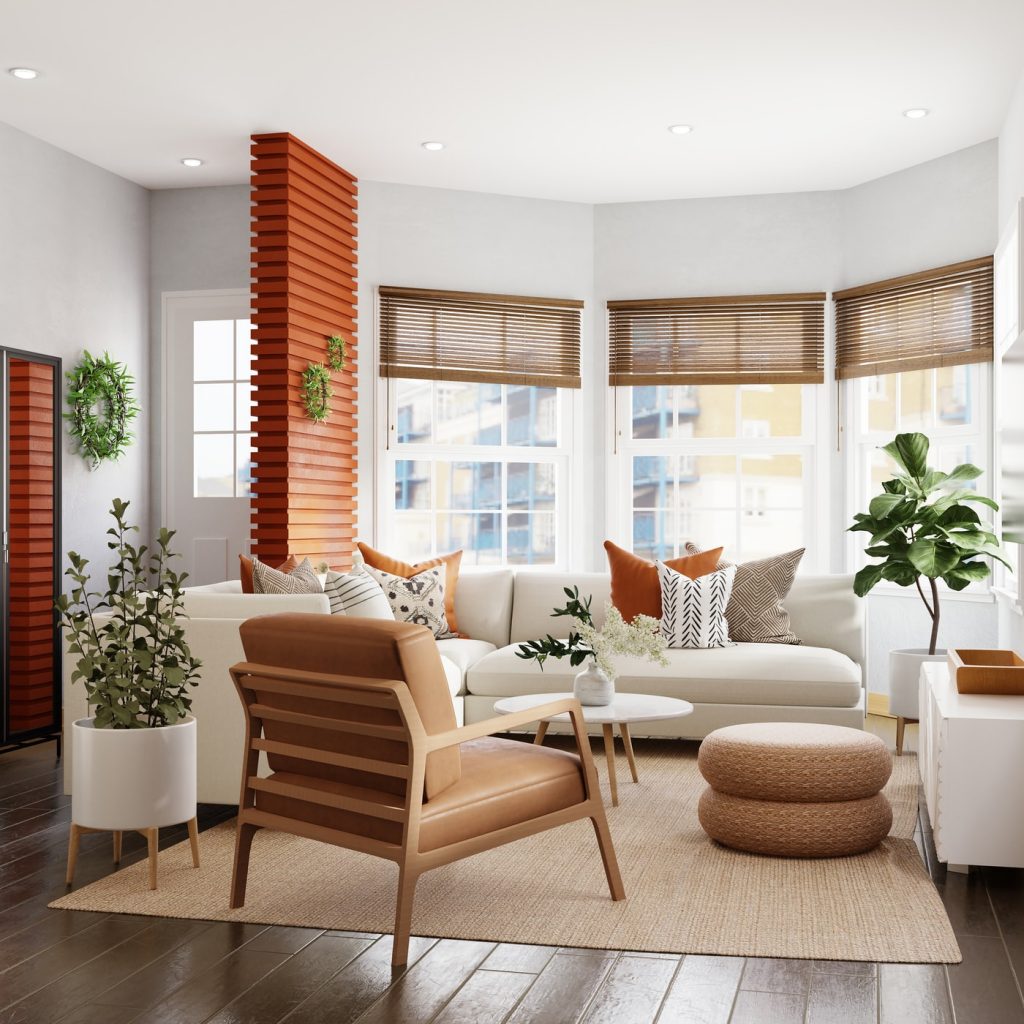 Apply a New Coat of Paint
Applying a new coat of paint is one of the easiest ways to make your home look fresh. Neutral tones are the perfect choice as they are as pretty as a picture. On top of that, they can go well with bold colors without difficulty. And if you won't be staying forever at your home, such a thing can help entice prospective homebuyers.
Increase Safety
Increase your safety by installing a CCTV camera at home. Also, if you suspect that your safety is compromised, hire a reliable company that performs bug detection. Remember, your home can be a target. Illegal devices can be installed around your homes, such as clocks and lamps. 
Use Good Lighting
Using good lighting can't only add aesthetic value to your home, but it can make it more functional, too. Natural lighting is the best source of light so allow it to come in. You can control the light that comes in by installing a window treatment that works well with your home's interior design. Of course, you need to have lighting fixtures; still. There is an array of options, like chandeliers, pendant lights, and wall sconces. You need to have ones for your outdoor area, too.
Add Some Greenery
Indoor plants provide a broad range of benefits. If you like to take care of an indoor plant, do a little research about the best plants that are ideal for beginners. Fresh flowers are a great choice as well.
Clean all Rooms
Home improvement projects do not need to break the bank. If you can't afford a major home improvement project just yet, clean and de-clutter all the rooms at your home. Create a DIY cleaning product by using baking soda and white vinegar. Mix it together and you will be able to create a powerful cleaning solution to get rid of dirt and stain in your bathroom and kitchen counters.
Invest in a Comfortable Mattress
Sleep plays a key role in every person's health and wellness. This is why invest in a comfortable mattress that can pitch into an undisturbed sleep every night. You can shop online if you do not have the time to visit a brick-and-mortar store. But if you want to feel the mattress before you make a purchase, go for the traditional route. Lie on each side of the bed for a few minutes to know if it is the right one for you.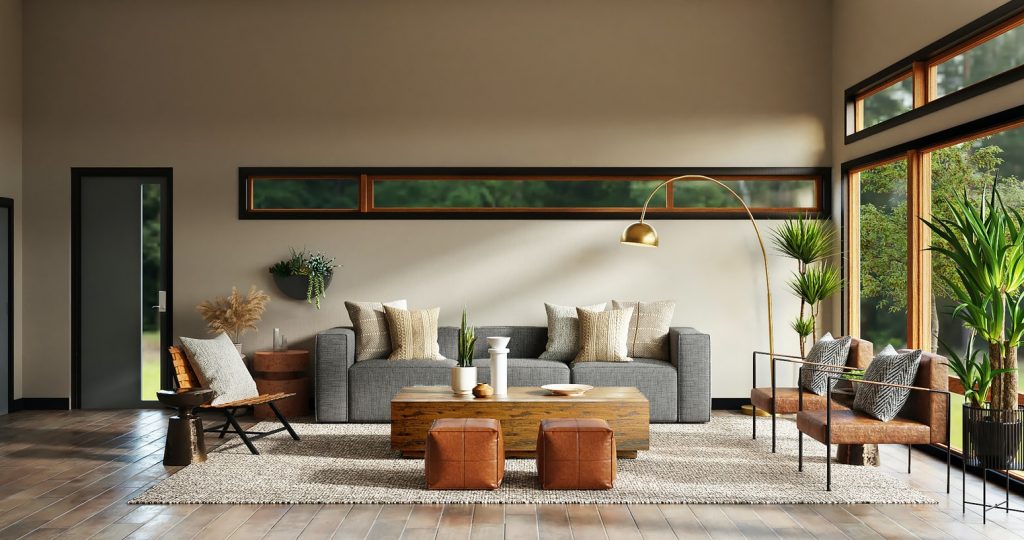 Buy Water-saving Fixtures
Save gallons of water every year with water-saving fixtures. They can't only help you save on utility bills, but they can update the look of your bathroom, too.
Update your appliances, too.