Here Are Some Benefits of Timber Flooring
If you are planning on building or renovating your house, flooring is one important factor that you need to think about. The quality and neatness of your floor ensure your house's value and has an impact on the outlook. 
Timber has a unique look and its durability are the main reasons for it to be popular over the world. In Sydney timber flooring is comparatively popular due to its various benefits. Here are some of the benefits of installing timber flooring for your house: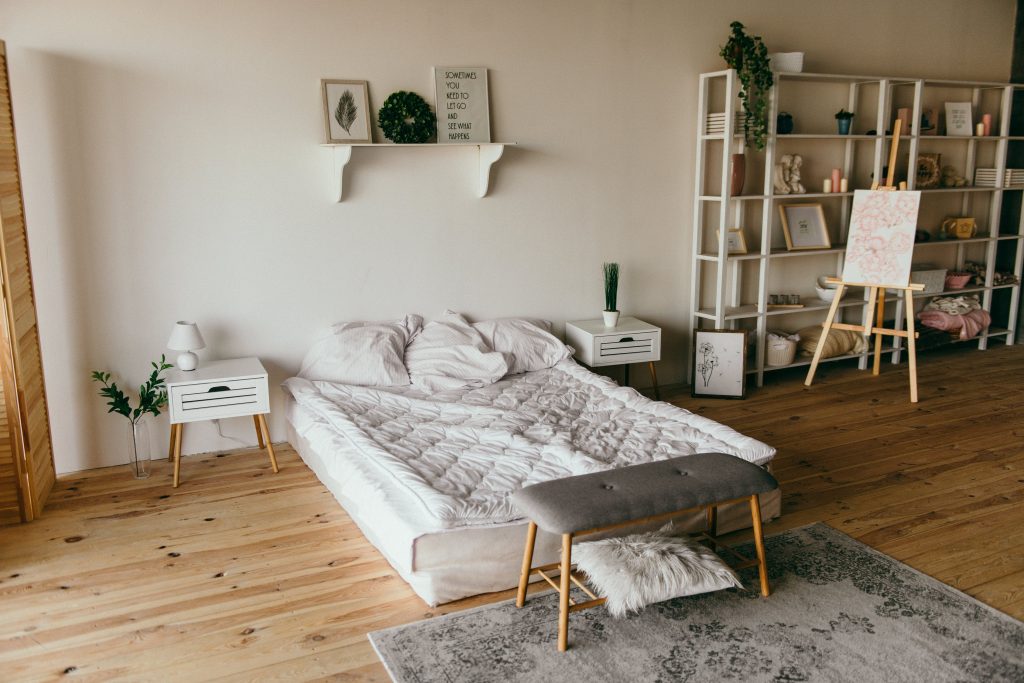 Many Options to Choose From
As discussed, timber gives a rich and grand look to your house. If someone prefers a classic, warm look for their house timber is the best option. This look further depends on the type of wood you are using. Different kind of wood has different colors and some of them even have special benefits. Here are some types of wood in the market;
Ironbark: The color of this could range from pale brown to chocolate brown and in some instances; it gives a dark red or grey color. This is a thick, compact, and heavy type of timber which is ideal for large door frames, floors, and roofs. This is one of the most common types of timber used in houses.
Spotted Gum: This type of wood has a dark brown color to it and usually popular for making door frames and flooring.
Blackbutt: This ranges from a golden yellow to a pale brown in color and sometimes it has a slight pink touch. This is less flammable and ideal bushfire prone areas.
Durability
Timber materials in good quality usually do not require many renovations and could last as long as the building lasts. Every other type of floor requires renovations at least every 10 years. Therefore, with timber, you get a deal for your money.
When you look into old houses that have used timber flooring, you will see that the timber flooring has lasted for a longer time. Regardless of the test of time, when the timber flooring has been maintained in the right manner, it will be elegant regardless of its age. Thus, when you are installing timber flooring to your house, you are making a highly valuable investment to your house that would easily boost up its value.
Easy to Maintain
Carpets and other types of flooring usually retain dust and dirt. But for timber, a light vacuum or a brushing can wipe off all the dust. Even if you have pets and they drag mud into the house, you can simply wash it off with some water.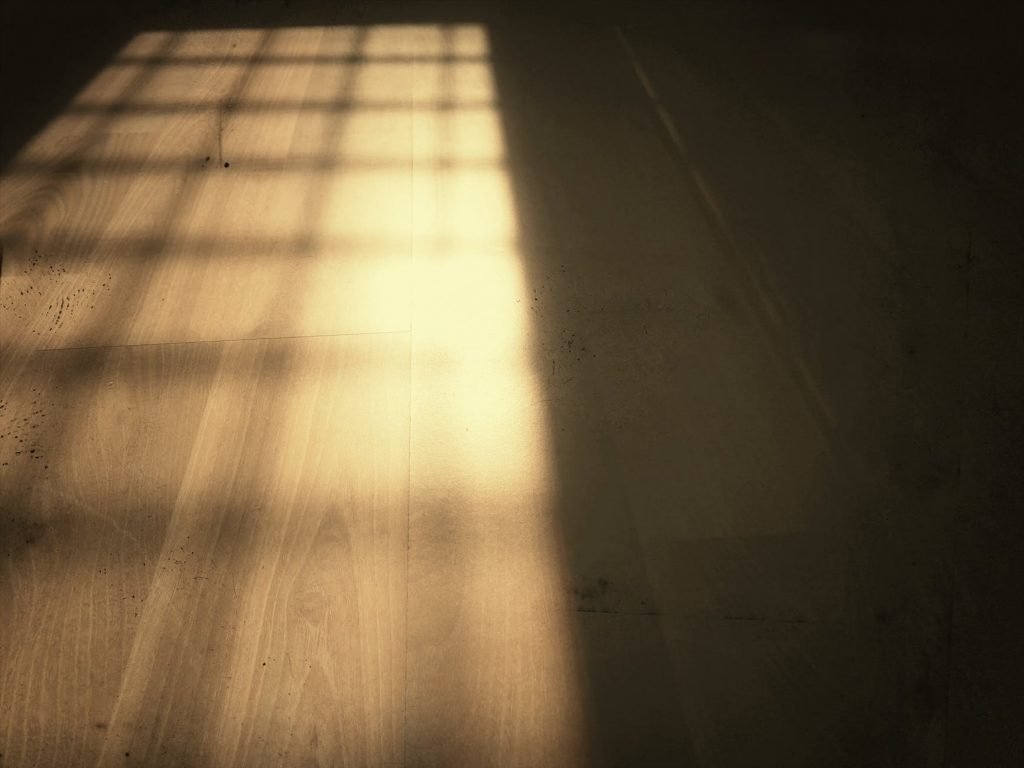 Gives a Classy Appeal
Apart from safety, the interior is the next most important factor. Even if you spend thousands on a floor that won't look good, even you will start to feel dull. But with timber, whatever the type you use it will give your house a modern, classy look. Unlike other materials, timber has a timeless value for it.