Different Types of Plumbing Services
When we hear the term plumbing services, the first thing that comes to mind is work related to water supply and wastewater management. However, plumbing services are more than just that. There are a lot of other services an expert plumber can do aside from installing, fixing, and maintaining water pipes and drainage. Read along to learn more about what plumbers can do, so you'll know when you need to hire one.
Water Supply
All the tasks related in water supply is just one of the expertise a plumber could do. If you just built a new home, you'll need a plumber to plan and install your water supply system as well as repair and maintain this when the need arises. Aside from water supply at home, a plumber can also help you out when you need to build a garden irrigation and rainwater tanks to store water that can be used to flush toilets. Wherever it is in your home that needs water supply, a good plumber can help you with that.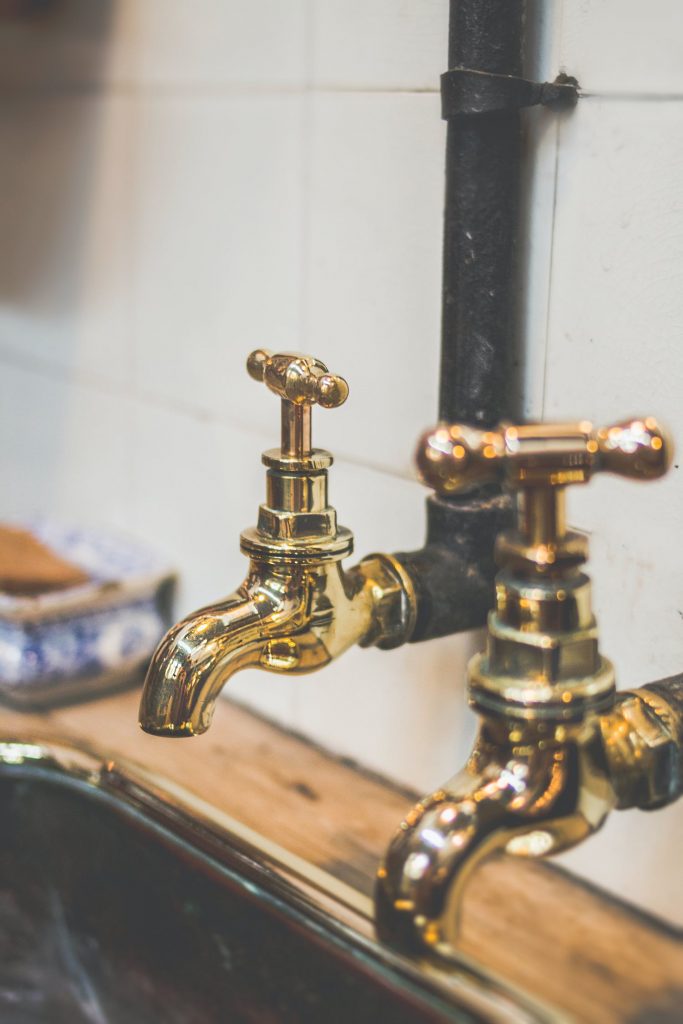 Drainage
Drainage clogs are just one of the most common and annoying problem a homeowner could experience. However, there are still a lot of drainage issues that can be addressed by a plumber aside from clogs. These are backflows, sewer leaks, frequent recurring clogs, slow moving drain water, and pungent odours from the drain. These problems could cause serious health risks that's why they need to be addressed and fixed as soon as possible. A professional can do it all – from clog removal, drain cleaning, maintenance, repair, and also installation of new sewer systems if needed.
Gas Plumbing
Plumbers aren't just limited to doing water and drain related tasks. They could also work on other essential home utility such as the gas system. Gas plumbers can perform proper installation, maintenance, and repair of gas lines and other equipment that needs to be connected on it.
Gas-related problems are not like other home repair issues that could be postponed until you have the time and budget for it. It should be fixed immediately to avoid fire accident and health hazards of inhaling carbon monoxide. If you suspect a gas line problem, get a gas plumber based in Brisbane immediately to fix the issue.
Other Mechanical Services
To have a comfortable and more live able home, we need other utilities such as heating, cooling and ventilation systems in our house. This helps regulate and maintain a more comfortable temperature inside the house despite the outside climate. When it's too hot outside, you could lower the temperature inside to cool you down.
During winter, you can also make your home feel warmer and cosier by turning up the heater. These utilities need mechanical work to make it function properly. A professional plumber can do these tasks such as installation, repair and maintenance of heating and cooling systems. They could also do other tasks such as manufacture and installation of metal ductwork.
Plumbing services are more than just water and drainage-related tasks. Plumbers can also do other services that some might not even have an idea of.