Benefits of Having a Smart Home
More and more homeowners have been slowly incorporating the smart technology to their homes; others have even fully upgraded their old home into a fully automated one. The smart home technology allows the homeowner to access devices and systems in their home anywhere they are, over the internet with the use of a smart hub. Home automation definitely makes life easier and hassle-free, making it a popular investment these past years.
If you're still thinking twice whether to start upgrading your home or not, here are some of the best benefits you could experience when you have a smart home. Read along to learn more.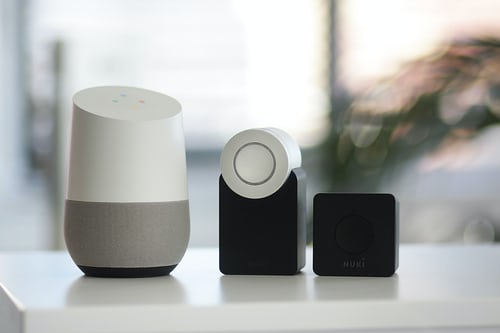 Increased Safety
Home security devices are the most popular among consumers when it comes to smart home devices. Aside from security cameras, there are still plenty of smart security devices that make your home safer from burglary and even on unexpected accidents such as fire.
You could choose from smart locking doors, motion sensors, automated lighting, and anything that could help make your home more safe and secure. All of these can be accessed and controlled remotely on your smart hub, making it perfect even when you're going out of town for a while.
Lesser Utility Costs, More Savings
There are plenty of things at home that we often forget to monitor such as light bulbs, thermostat, faucets, and many more. A lot of people are guilty in forgetting to turn off these things especially when they are going out in a hurry.
In a smart home, you don't need to worry about these things anymore. Your system will detect any device that is not in use and automatically turns it off to save in utility costs. For upgrades on your home automation Brisbane is one of the best places where you could find experts in smart home technology.
Convenience
In a smart home, you don't need to manually turn on or off all of your devices. You can set them up to activate when a certain parameter is met. For instance, you can program your lights to turn on when you open the front door. You can make your coffee with a simple voice command on your smart assistant while browsing for the latest news. Your daily life is made convenient with the help of smart home system.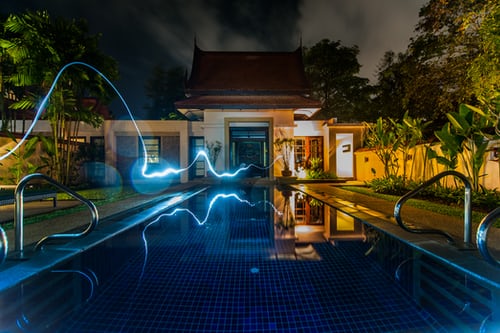 More Comfort
You could make your home even more comfortable with smart technology. There are plenty of things you could do with smart technology, not just security and control. For instance, you can play your favourite playlist all throughout the house, dim the lights to create a more relaxing atmosphere, turn on the heater to warm your home minutes before you arrive, and many more. You can enjoy a more relaxed lifestyle with lesser effort once you have smart technology in your home.
Fully converting into a smart home takes much work and investment but once you already achieved it, the benefits you could reap are countless and definitely worth it.