Advantages of Using Vinyl Flooring
With so many flooring options to choose from nowadays, it could be confusing which one suits your home the best. Among all the different floor types out there, vinyl flooring is one of the most popular ones. It is known as a resilient type of flooring, making it popular among homes and even businesses or offices. If you're looking for a good flooring option yet still not convinced whether to choose vinyl or not, here are some of the best advantages you could have when choosing vinyl flooring type.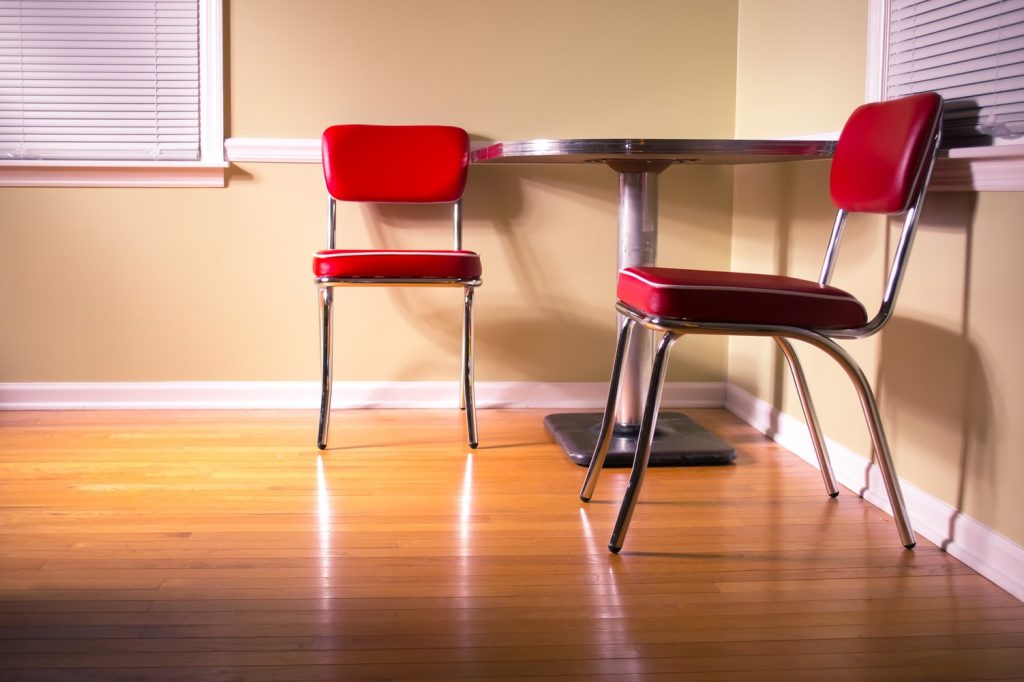 More Comfortable
Many users swear that vinyl flooring is more comfortable to walk on compared to tiles and other hard flooring types. Whether you walk on it barefoot or with shoes on, every step is really soft and comfortable to the feeling. Vinyl has a thin cushioning underneath it, providing a softer walking surface.
It's like having a shock absorber on your floor, making it less fatiguing when you're walking over it or standing for a long time. Aside from that, vinyl also provides a warmer feel compared to tiles, ceramic or stone flooring, especially on cold mornings. Choose only high-quality vinyl flooring from Geelong quest stores and make the most of your home improvement investment.
Wide Variety of Options
Just like other flooring materials, there are also plenty of design and color options when it comes to vinyl. You can definitely find one that suits your home's theme. Aside from that, you can also choose one that fits your budget, usage, cleaning preferences, and all other factors that need to be considered. Vinyl flooring is definitely versatile when it comes to having choices.
Durable
Vinyl flooring is not as delicate as other flooring options, making it more durable and long-wearing, unlike others. Nowadays, manufacturers offer 15 years warranty meaning that they are confident that their products would last for a long time. Vinyl is easy to maintain and clean plus it doesn't need any special care procedure to maintain its beauty. Simply sweep damp mop, and apply a polisher if you want to make it look clean and beautiful again. It doesn't absorb water making it easier to clean up spills and messes.
Easy to Install
Unlike other flooring options that need extra preparation process before installation; vinyl can simply be installed anytime with minimal preparation. As long as you have a smooth subfloor, then you can install vinyl easily even on your own. Peel-and-stick vinyl tiles are the most popular choice when it comes to DIY homeowners but you could also go for sheet vinyl and even luxury vinyl if you want.
Fits Your Budget
There's a wide variety of price range to choose from when buying vinyl. DIY peel-and-stick is the most affordable, perfect for those who are in a tight budget. However, if you want a more realistic-looking floor, luxury vinyl would be your best pick but these could cost you more compared to the DIY ones.
With so many pros vinyl flooring offers, it is definitely a great investment you could have to improve your home.