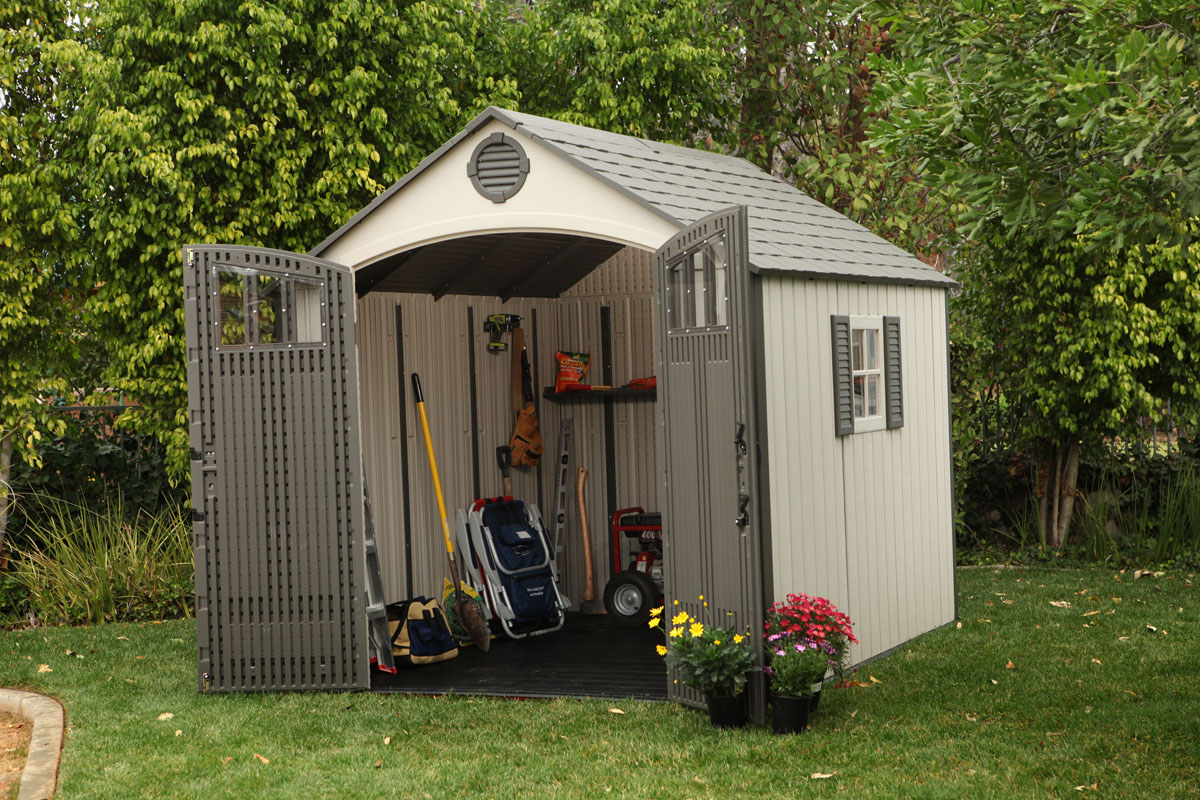 If you are an artist, if you have a hobby, love spending time alone or if you are working at home, one of the greatest additions that you can make to your life is a shed. With your own shed, you will have space where you can focus on yourself and your needs.
You will not have to work on this space to meet other's requirements but you can make sure that everything about having a shed is about you and is for you. Depending on the reason why you are getting yourself a shed, the features that you will want to add to it will differ. If you are looking for the best outcome in building up a shed that will match all of your requirements without hassle, here are some essential factors to consider when you are getting a custom built sh:
What Is the Purpose of the Shed?
As mentioned before, you will be building the ship to meet a certain purpose of your life. Therefore, it is important that you are specific about the features that you want in your shed. The size of the shed features included in the shed, what your workplace will look like and all of the features will be decided depending on water requirement.
Think about the plans that you have for the shell so that you can easily decide on what's the best plan for a taste and the features that are necessary for your shed. Creating a shared that has good flexibility to it will help you if you are having a versatile lifestyle or if you are not really sure about what you are expecting from the said that you're building.
The Materials Used to Build the Shed
The materials that will be used to build the shed is another important factor that you should consider. The material that you chose will not only decide on the way that your shirt will look but also on how long it will last. Pay attention to the properties of the material. See if the material is good at withstanding weather elements and the lifespan that you can expect to see from the material that you choose for your shed.
Some of the commonly used materials for sheds are timber, steel, and plastic resin. Focus on your budget as well when you are deciding on a material for your shed.
Where Are You Planning to Build the Shed?
The place where you are planning to build the shed is another important thing to consider. Important that there is enough space for the shed that you have a plan and that there are no blockages that will prevent the shell from being built straight away. If there is anything on the property that will hold back the project, it is best that you remove them yourself to another place to have a good and a smooth construction process.